Primer is a coating that prepares the surface for subsequent painting. Its function is to seal the pores of the surfaces and provide the substrate with greater adhesion.
Advantages of applying a primer before painting
Priming before painting does not have to be time-consuming or costly and has great advantages, whether you are a professional or undertaking a DIY project at home:
It reduces paint consumption, as fewer coats will be needed to ensure an excellent result.
It allows you to change the colour of the decoration of any surface. If you wish to change from a dark colour to a lighter one which provides more luminosity, the primer will facilitate this process, resulting in a uniform finish without irregularities in the colour.
It adheres better to the substrate, allowing the paint and colour to remain good-as-new for much longer.
It prevents the appearance of possible issues such as humidity, condensation or oxidation on surfaces exposed to the elements.
Types of primers
There are a wide variety of primers with different functionalities, but like topcoats, primers can be divided into the following types:
Water-based primers: these are water-based, fast-drying, non-flammable and virtually odourless. Moreover, they are environmentally friendly coatings.
Synthetic primers: these are solvent-based and consist of synthetic resins. They have a stronger odour.
However, the most important thing when choosing a primer type is to take into account the nature of the substrate and the capabilities required.
Pinturas MONTÓ Primers
At Pinturas MONTÓ we offer various professional solutions for different areas, such as industry, construction or decoration, and we have a range of products for priming that respond to the different needs and requirements of each substrate.
Primer for walls and ceilings
Emulsión fijadora: this universal fixing primer for porous surfaces is highly penetrant and adhesive. It regulates absorption during new-build and restoration work. It also has the ability to harden and heal substandard base layers.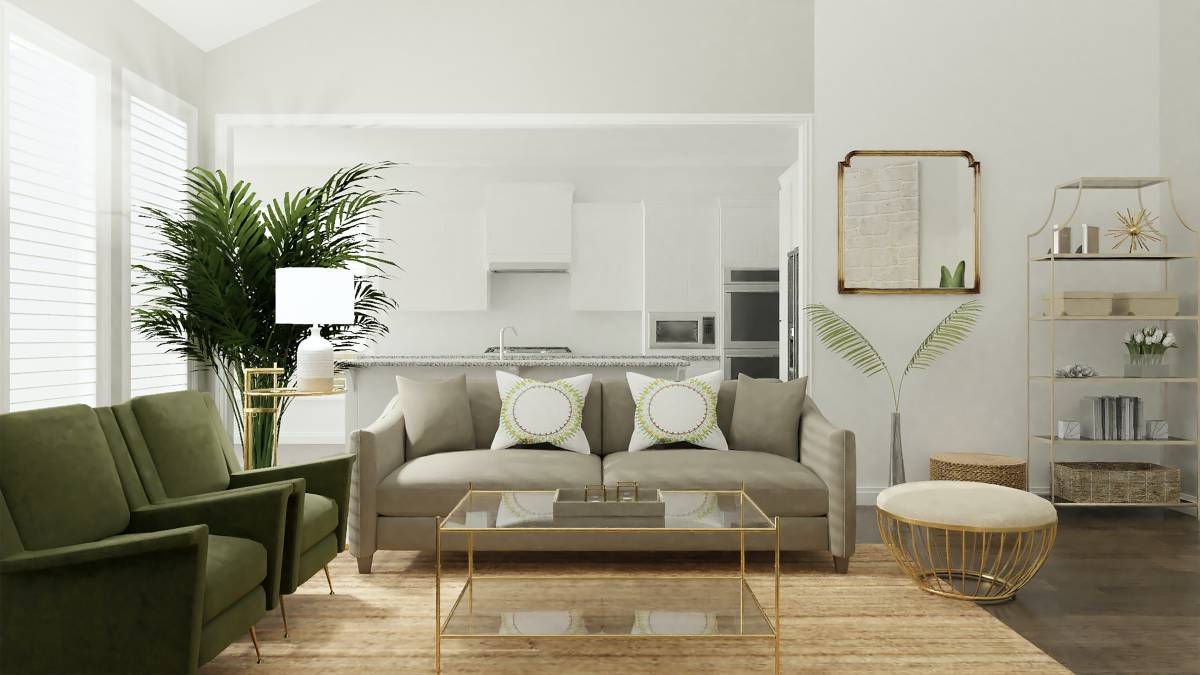 Universal Primer
Pinturas MONTÓ offers a universal primer that's suitable for most surfaces and very easy to use:
Montoprimer total acqua: this universal, water-based, multi-adhesive, single-component primer suits most substrates. It's rustproof, fast-drying and can be repainted with plastic paints, enamels, polyurethanes, epoxies, etc.
Montoprimer total: this universal synthetic, multi-adhesive, single-component primer suits most substrates. It's also rustproof, fast-drying and can be repainted with plastic paints, enamels, polyurethanes, epoxies, etc.
Metal primer
Impripol: A dual-component, white polyurethane anticorrosive primer that adheres very well to metal. Ideal for demanding applications such as marine environments or galvanised surfaces and structures.
IMPRIEPOX M-10: a dual-component white epoxy anticorrosive primer that adheres very well to metal and other substrates such as polyester.
Imprimación sintética: an anticorrosive primer based on alkyd resins. Fast air drying.
Façade primer
To ensure maximum durability and to protect façades from the appearance of issues such as damp or saltpetre, it is advisable to use a façade primer:
Fijamont: a solvent-based fixative primer that guarantees maximum penetration on porous, painted or newly constructed surfaces. It is an anti-humidity product with maximum adherence that avoids salts and glazes.
Fijamont acqua: this is also a water-based fixing primer for façades, which offers maximum adhesion and penetration and prevents the appearance of damp and saltpetre.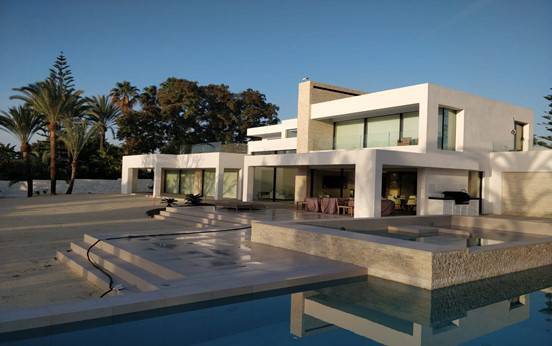 Floor primer
Imprimación Epoxi Suelos: a clear, water-based product for application on a wide variety of substrates, based on epoxy resin and modified polyamide. It is designed to act as a bridge between difficult-to-bond substrates and other finishing products.
These are our products for priming. If you have any questions or need help in choosing the most suitable primer for your project, please contact us on (+34) 961648339 or by filling in our contact form. We will be happy to help and advise you on anything you need.