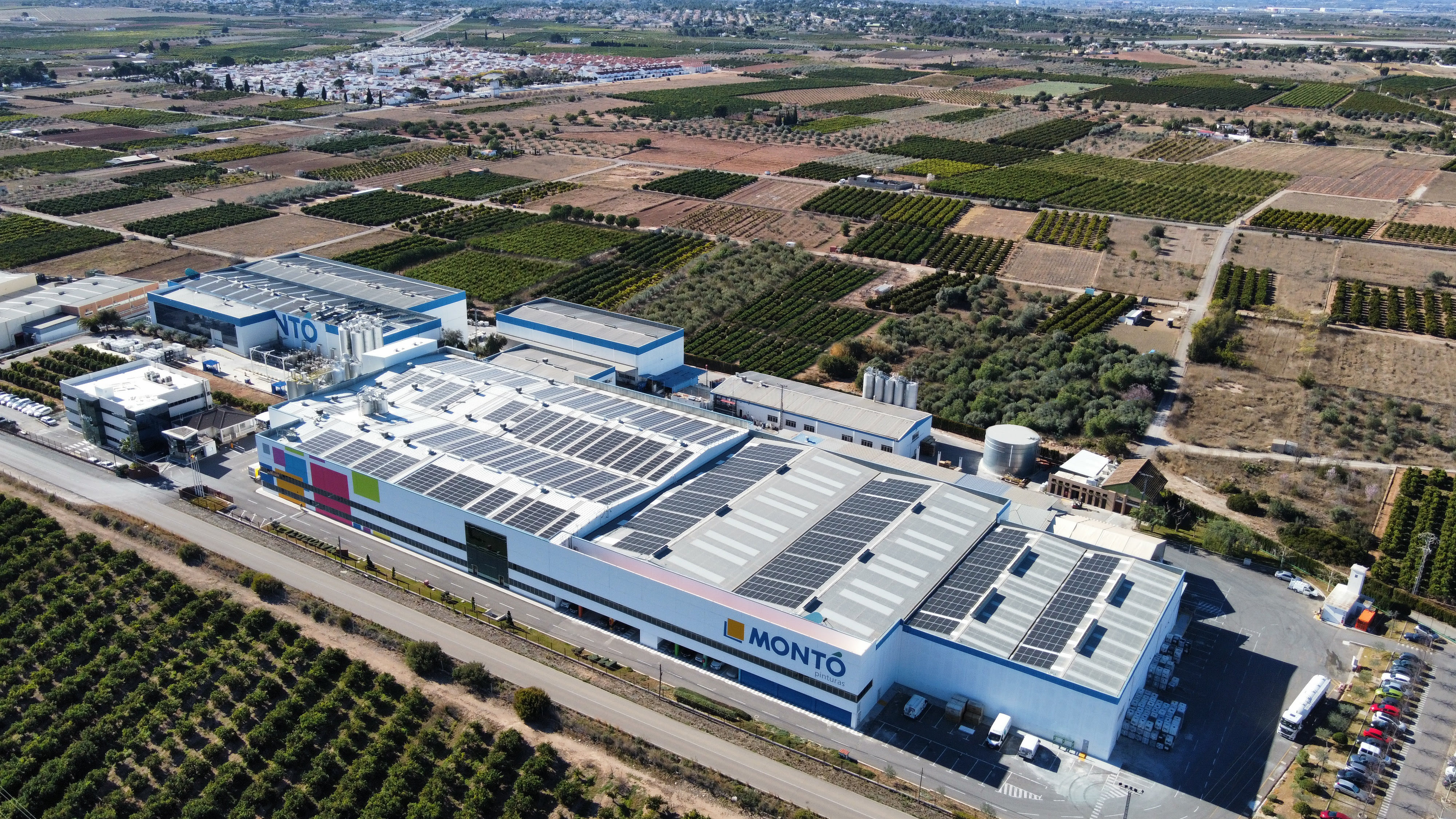 Responsibility
We have a system of 1,576 solar panels that cover a total surface area of 7,000 m2, producing more than 1,200,000 kWh of clean energy per year.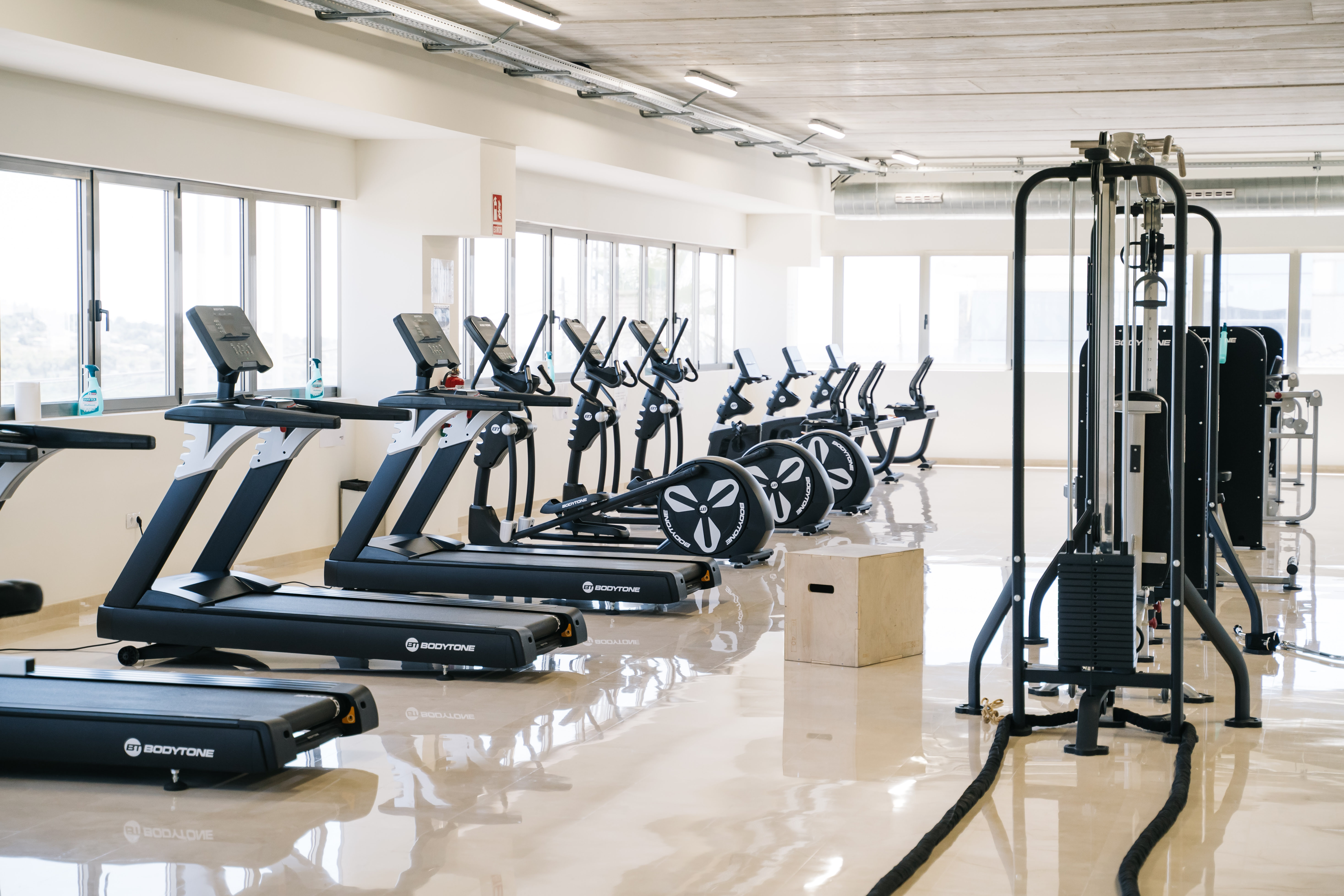 Society
We are committed to offering an equitable and supportive work space and community, where growth and progress are not incompatible with wellbeing and a healthy work-life balance.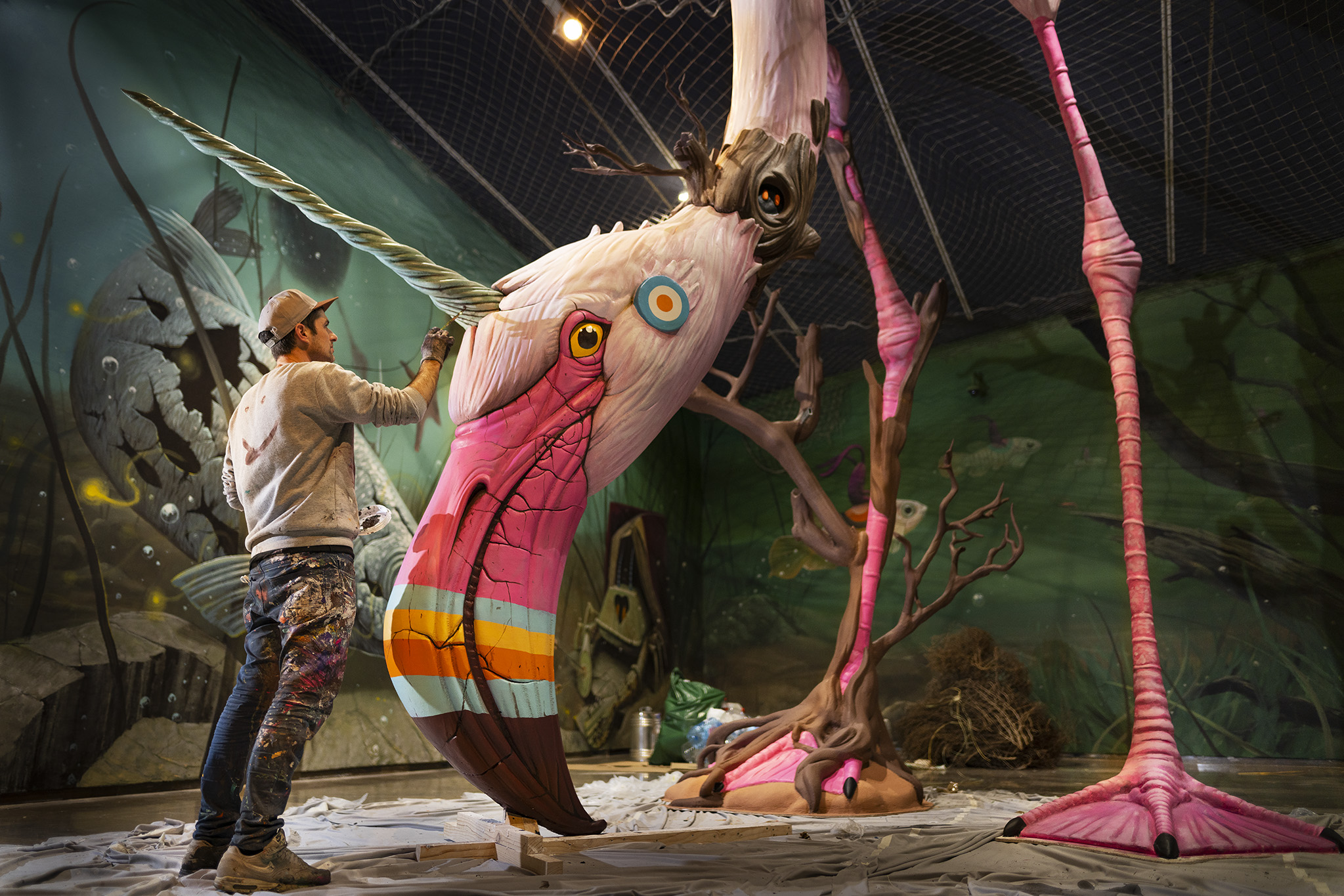 Corporate
Our values as a company lead us to support projects related to art, sports and social work that promote culture and healt hand help people at risk of social exclusion.

Sustainability
We have developed the GEA range of sustainable products, thanks to our partnership with the National Association for the Housing of the Future (ANAVIF)

Efficiency
We update our facilities so we can be more and more efficient in terms of energy savings, reduction of waste and emissions,resource optimisation and recycling.

Development
We are pioneers in the development of products with a low content of Volatile Organic Compounds (VOC).

Involvement
Little by little we are making progress towards our environmental objectives, thanks to the commitment of everyone who makes up Pinturas MONTÓ.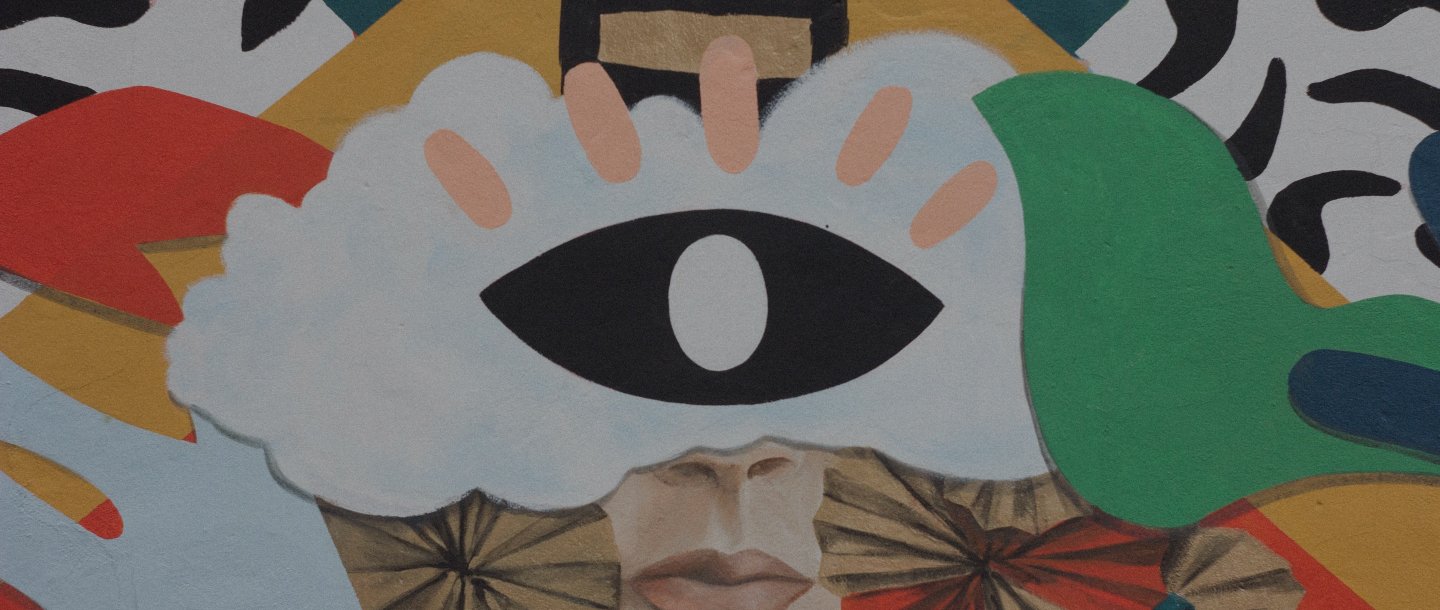 MONTÓ with art
We collaborate with urban artists and mural painters in the creation of unique works.
See more