MONTÓ commitment to sustainability
At Pinturas MONTÓ we set ourselves the objective, some time ago, of carrying out a deep reflection on the realistic, concrete and reliable proposals that we could offer to satisfy the new demands by the population and institutions on topics such as ecology, the environment, energy saving, health, economy and new consumption habits.
With this in mind, And because we are aware that our activity may involve environmental risks, we integrate sustainable development criteria into all our decisions and business processes, and we can confidently state that all the companies that make up the MONTÓ Group undertake to respect the environment as one of the dimensions of their corporate responsibility, providing the reference framework for establishing environmental objectives. This respect translates into environmentally-friendly processes and activities, efficiency in the use of natural resources, minimisation of waste generation and development of products with a lower impact on the environment.
Why build sustainably? 
Normal construction consumes a significant amount of natural resources and contributes to environmental pollution, which is why at Pinturas
MONTÓ we try to promote a more sustainable way of building and living. We do this by conserving and reusing resources and favouring the circular economy.
Sustainable construction is characterised by:
•Being respectful of the environment and adapted to its conditions.
•Saving resources by using materials that have little environmental or social impact throughout their life cycles.
•Saving energy consumption through the implementation of bio-construction strategies, as well as the use of renewable energies and energy
efficiency.
•Ensuring the well-being of those using the resulting structure, making it safe and comfortable for them.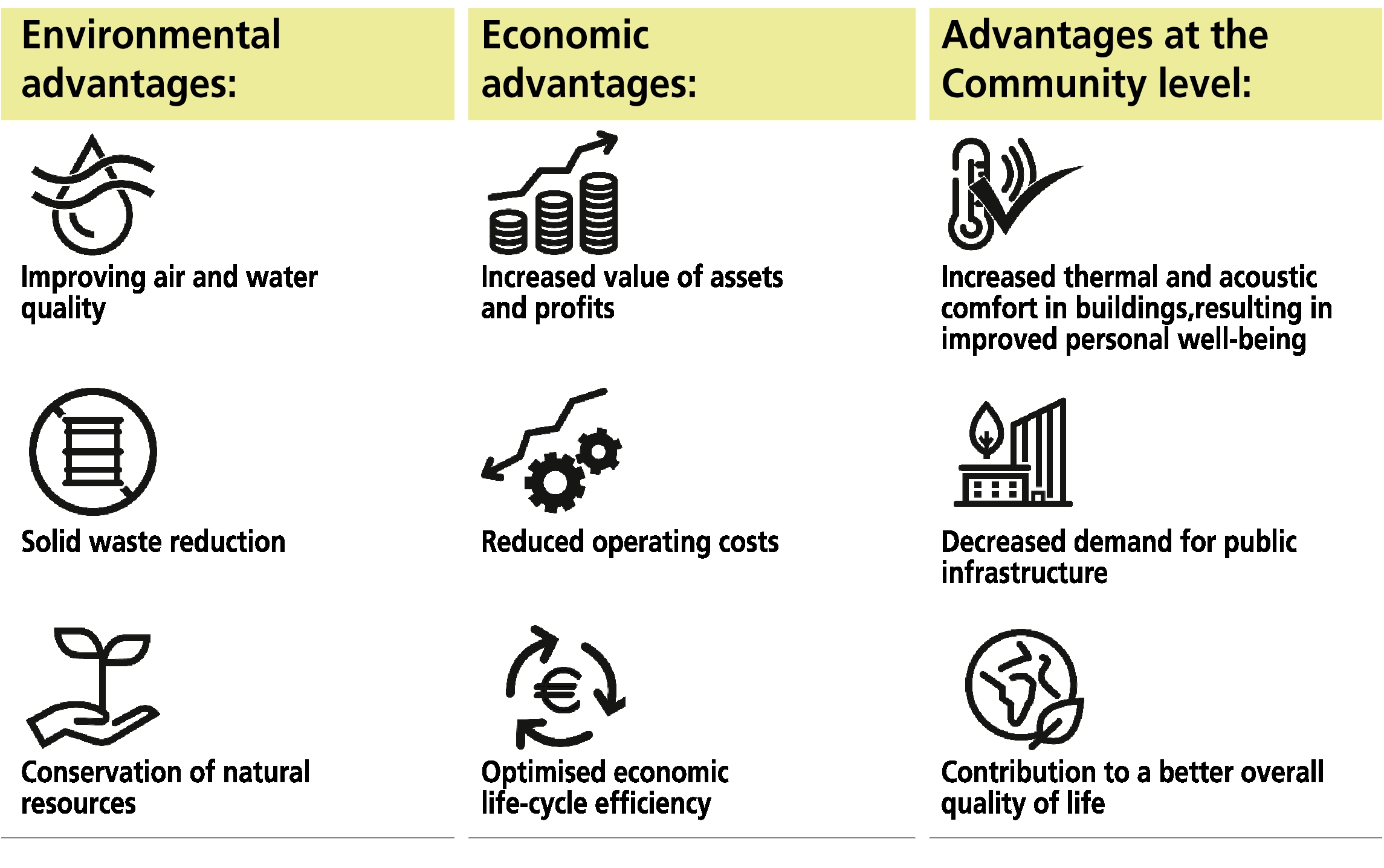 ¿Qué es GEA?
Awareness of the need to promote a respectful and committed environmental attitude has led us to develop the GEA range of sustainable products, products committed to the environment, which have been tested throughout their life cycle, from manufacturing, transport, installation, use and end of useful life and have obtained certifications at a European and global level that guarantee that both their manufacturing process and their distribution and use are carried out through optimized processes aimed at reducing energy consumption and polluting processes.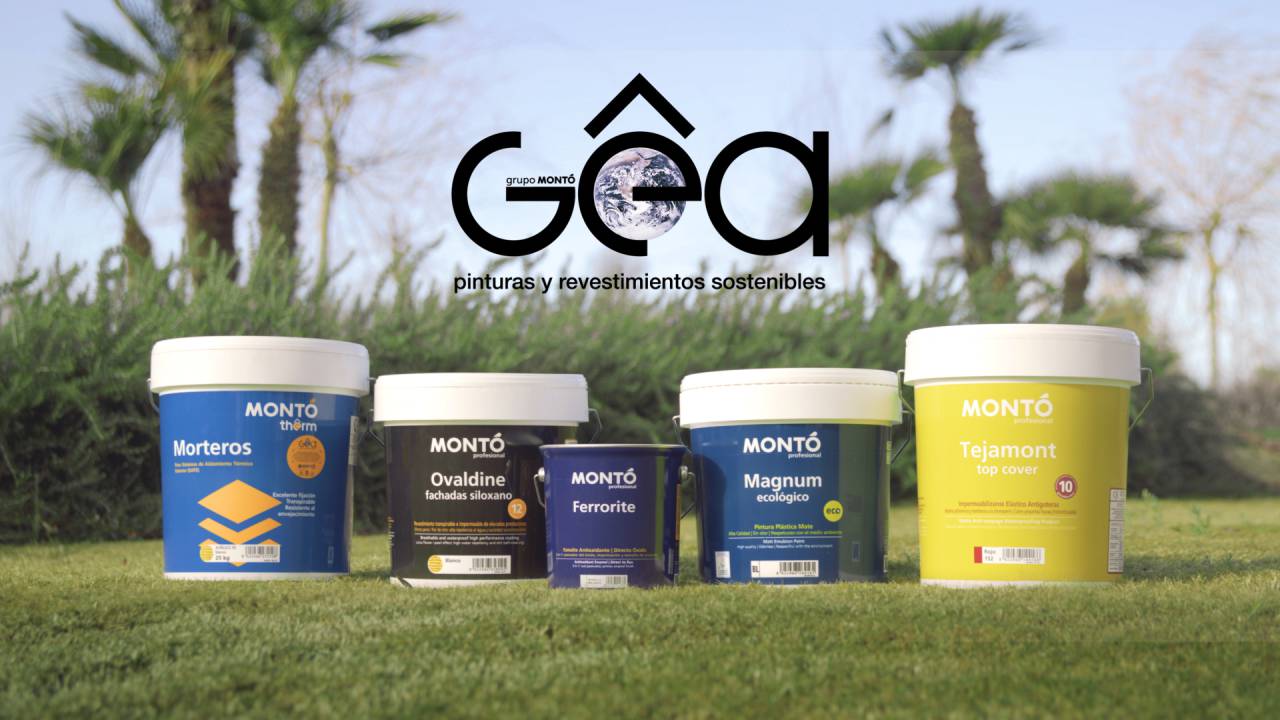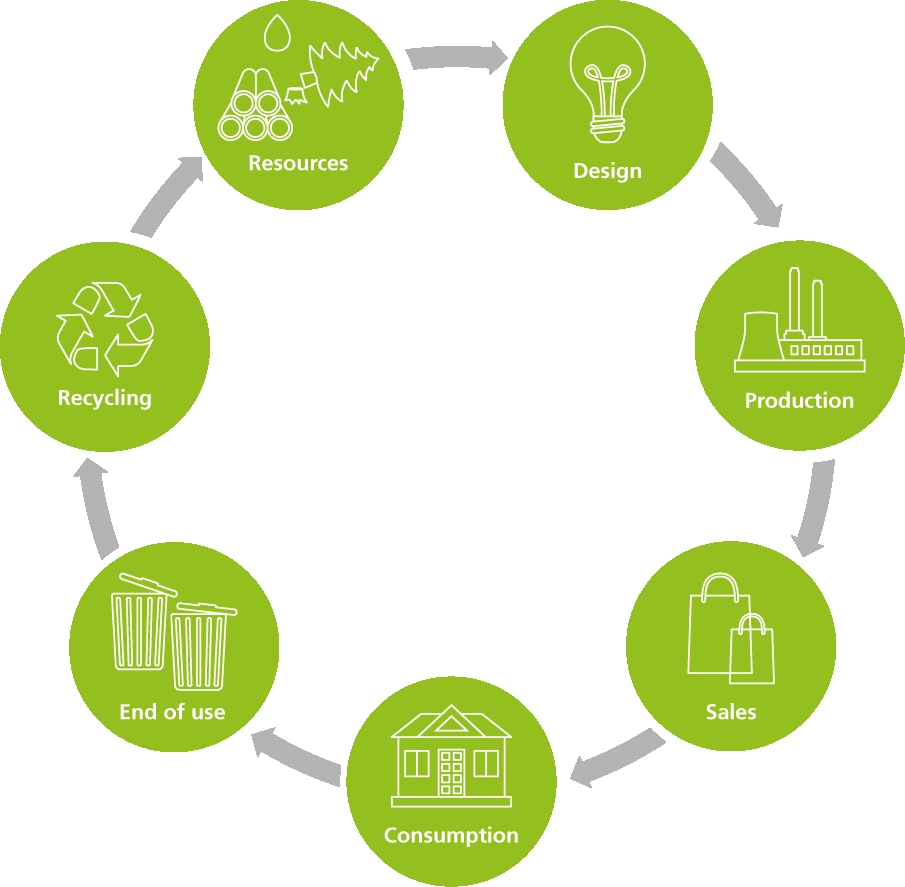 Life Cycle Analysis
Life Cycle Assessment (LCA) is a quantitative
methodology for compiling and assessing
the inputs and outputs of materials and energy,
and the potential impacts of a product,
service, process or activity throughout its life
cycle, i.e. "from cradle to grave".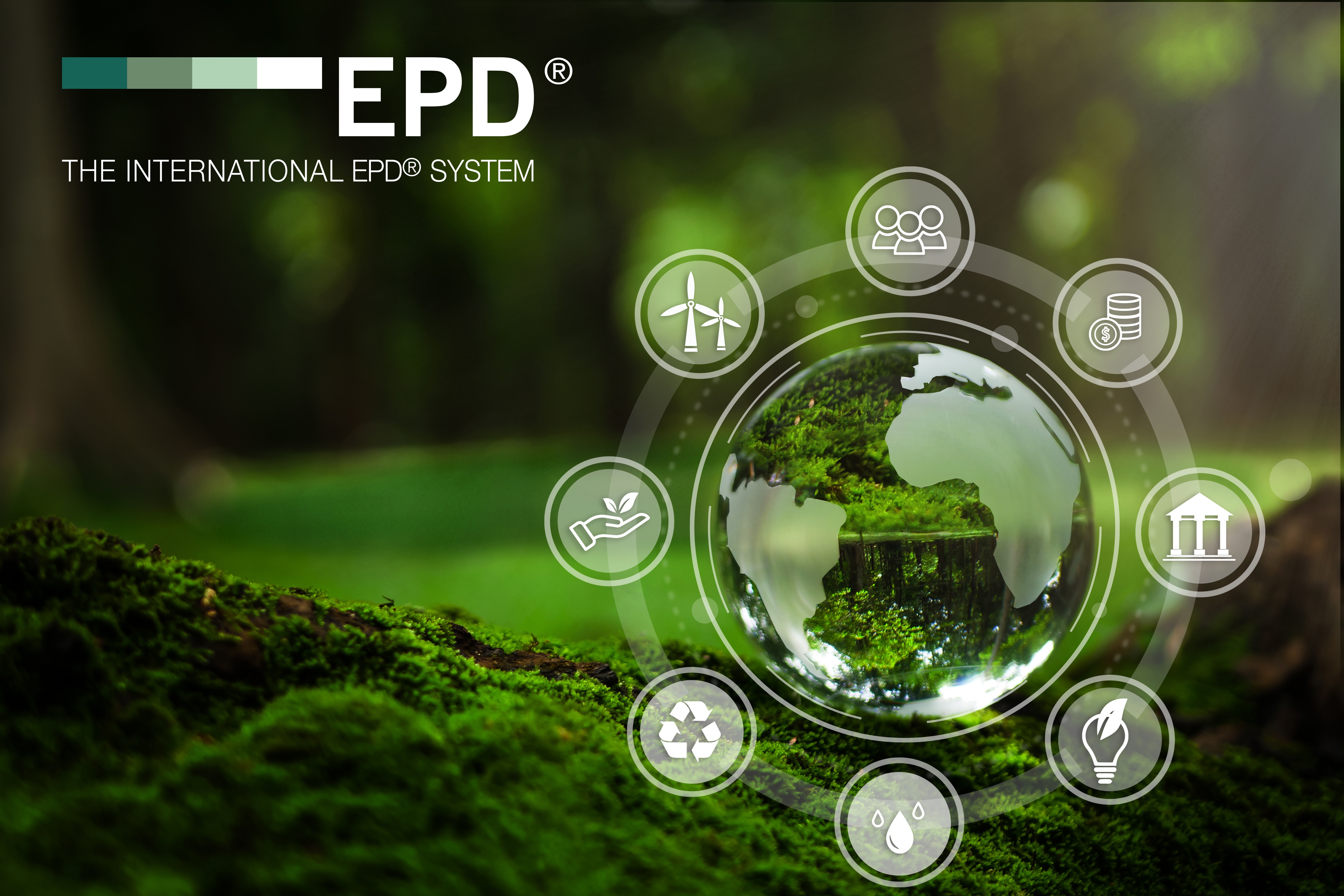 Environmental Product Declarations (EPD)
These documents include quantified, verified information in a standardised format on:
•Resource consumption, including energy, water, renewable and non-renewable resources.
•Emissions to air, discharges to water and land, as well as hazardous and non-hazardous waste produced.

EPDs are used to determine the true environmental performance of a material, and are a fundamental tool for achieving more sustainable construction.

All the products presented in this catalogue
have obtained the Environmental
Product Declaration.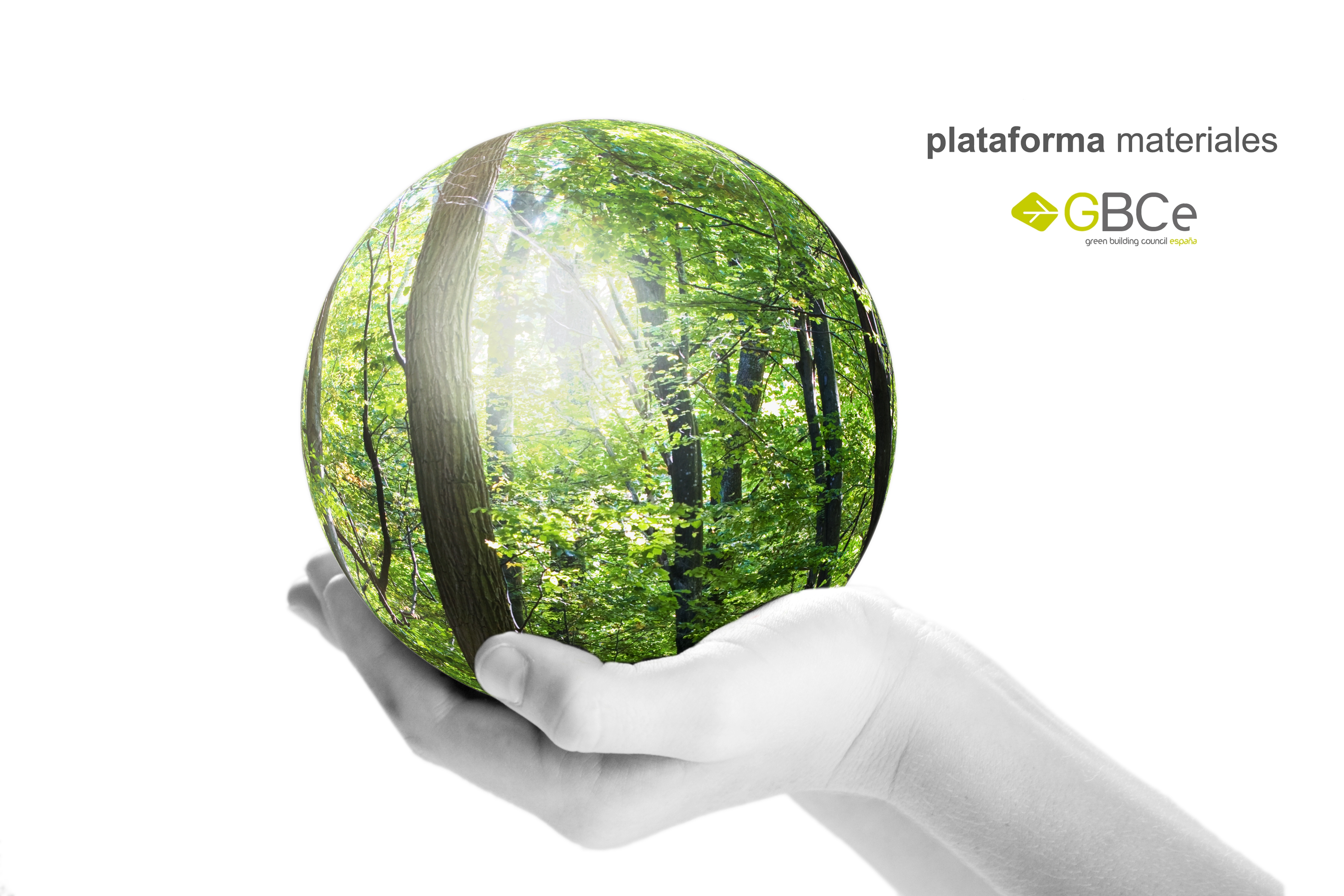 Environmental Factsheets
The Environmental Factsheets have been prepared based on the EPDs. These Platform Sheets provide product information adapted to the demanding criteria of the sustainability certifications, so it is concise and directly applicable information for projects working with one of the 3 certifications (LEED®, BREEAM@ and VERDE).

All the products presented in this catalogue
are published on the Materials
Platform.
What certificates do we have?
Los objetivos de todas las certificaciones que presentamos a continuación son siempre enfocados a promover estrategias que induzcan a la mejora global en el impacto medioambiental de la industria de la construcción.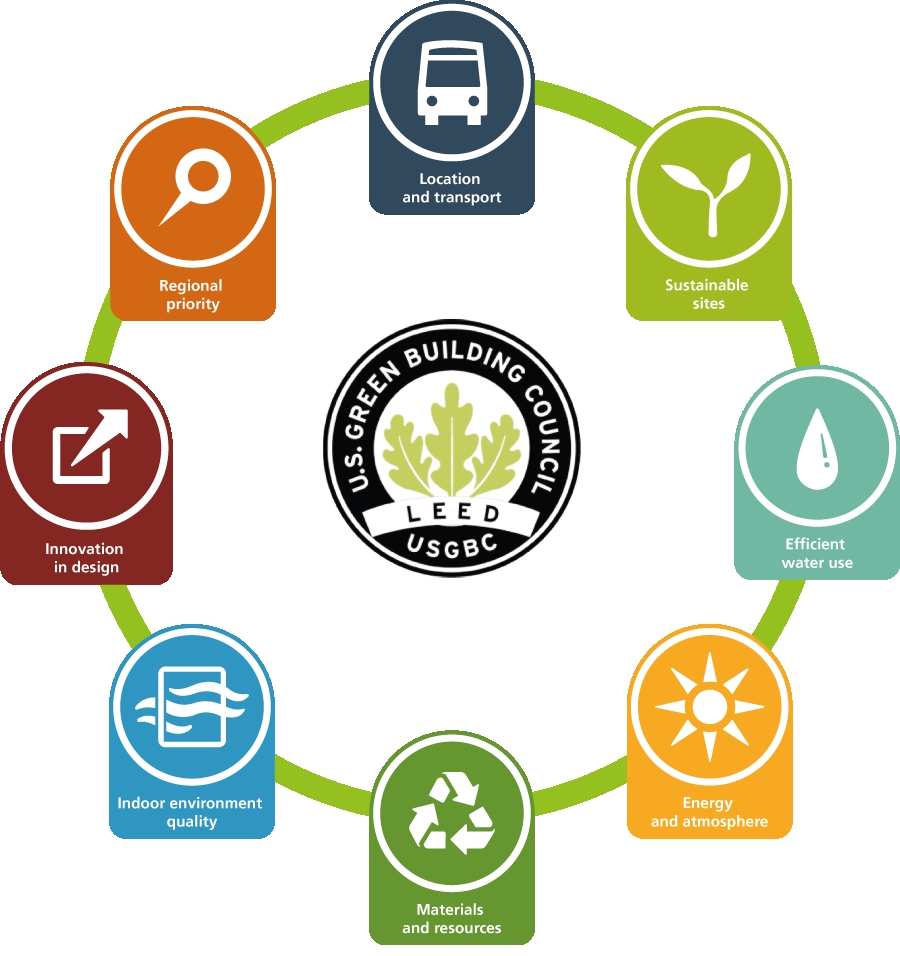 LEED® Certification 
LEED® certification (Leadership in Energy
and Environmental Design) is an independent
verification that the construction and/or
operation and maintenance of a building or
a new neighbourhood meets the highest efficiency
measures for a sustainable building/
development.
The products of the Gêa range contribute to the LEED® certification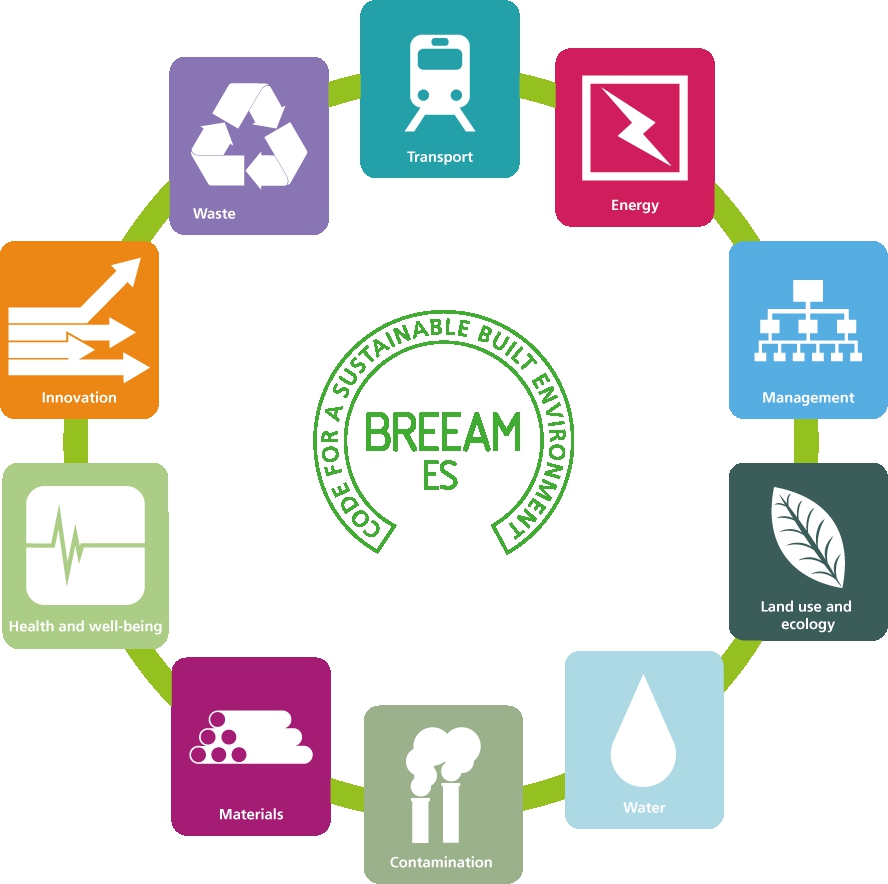 BREEAM® Certification
This British certification assesses impacts in 10
categories and awards a final score that serves as a reference for more sustainable construction both in the design phase and in the execution and maintenance phases, with different assessment and certification schemes available depending on the typology and use of the
building.
The products of the Gêa range contribute to the BREEAM® certification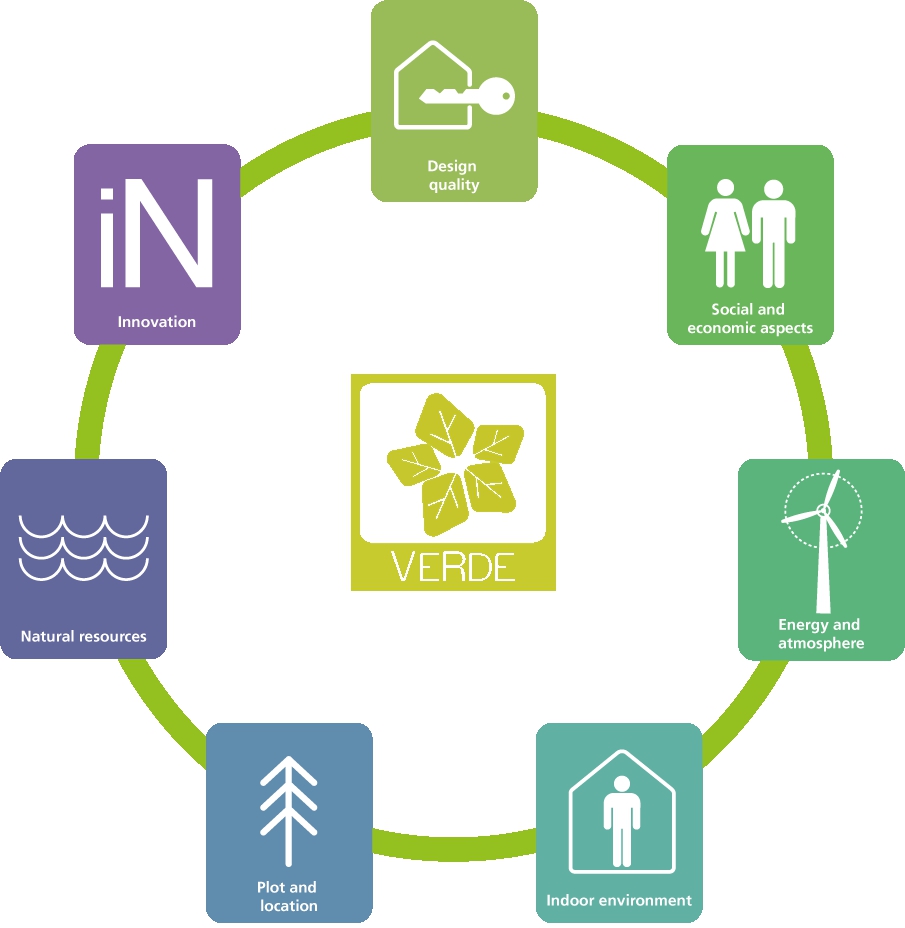 VERDE Certification 
The VERDE certification (Valuación de Eficiencia de Referencia de Edificios, Building Benchmark Efficiency Rating) was created by Green Building Council España (GBCE), an association formed by
agents of the building sector and founded in 2009.

It is a document that endorses or certifies the sustainability of a building in relation to its respect for the environment, its saving of resources, its comfort, the quality of life of its inhabitants or users, its compatibility with the environment and the materials used.
The products of the Gêa range contribute to the VERDE certification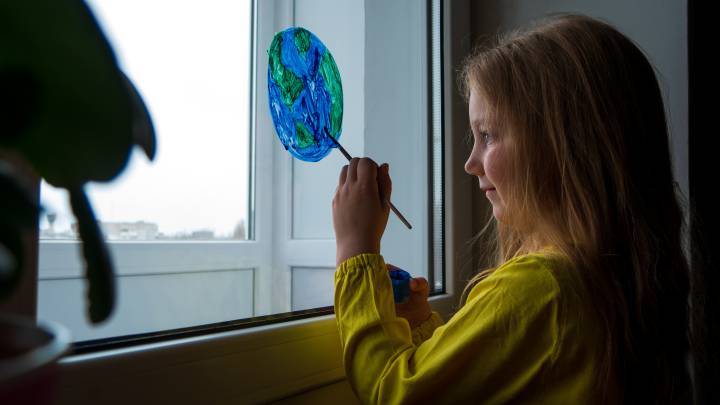 Ecolabel 
The Ecolabel organic certificate is the official guarantee of the European Union. It is an eco-label that helps to promote products that can reduce adverse environmental impacts compared to other products in the same category, thus contributing to a more efficient use of resources and a high level of environmental protection.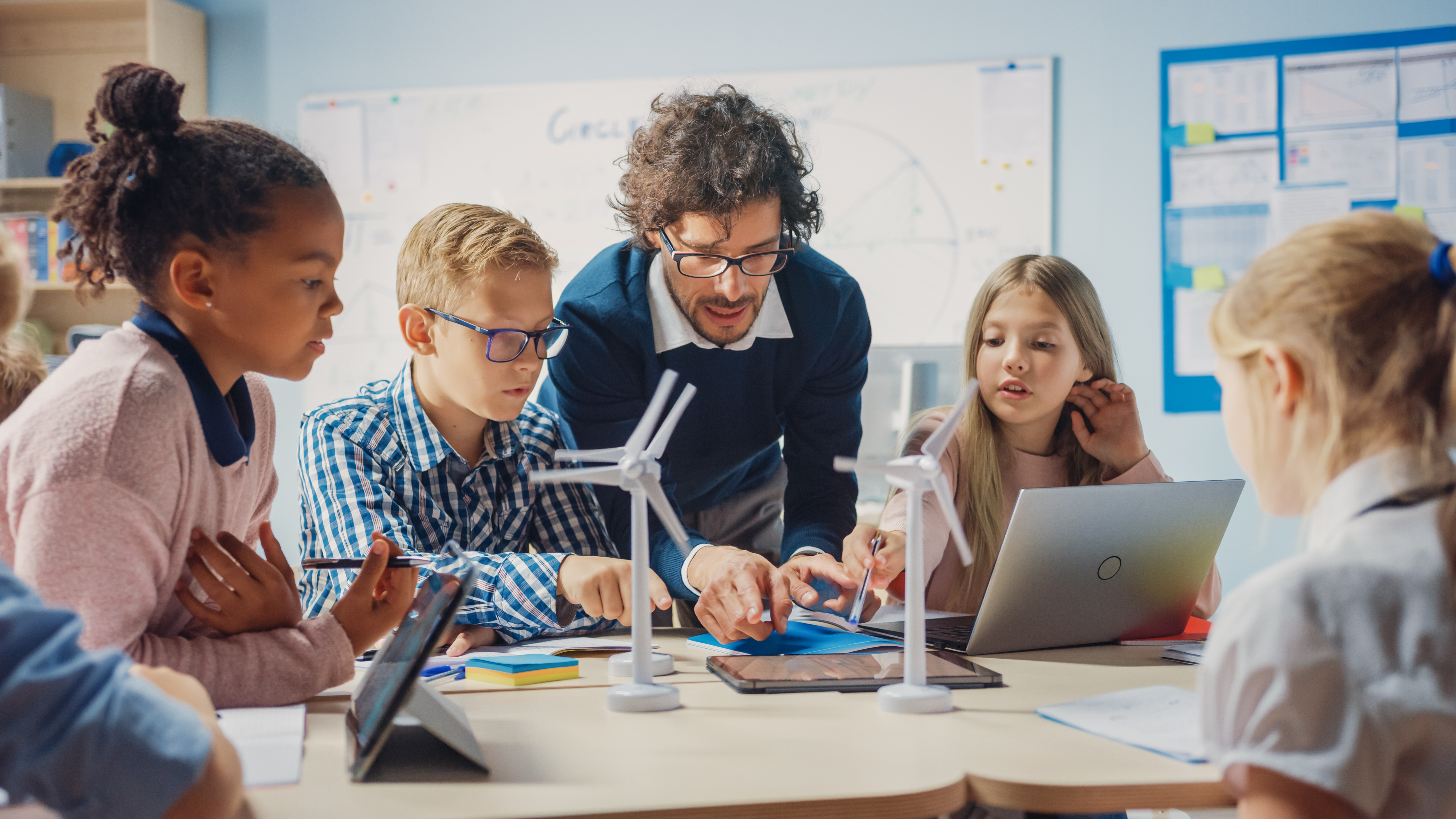 Low-emission paints
Low-emission paints are paints that have a low concentration of VOCs (volatile organic compounds) with a very low level of emissions at room temperature, and are therefore more environmentally friendly.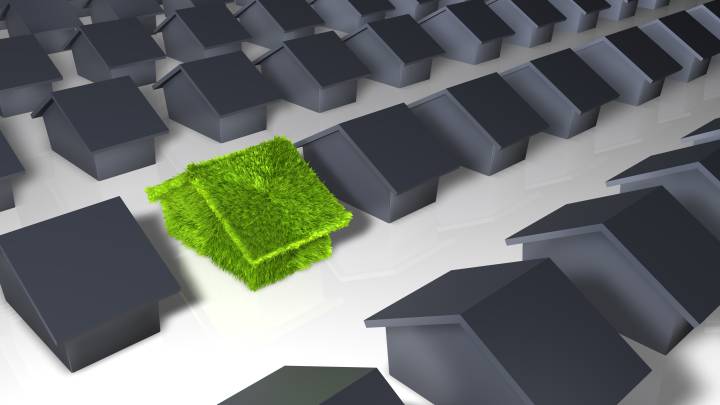 Passive House
Passive House is an energy-efficient building standard that originated in Germany in the early 1990s.

In addition to being energy efficient, buildings built to this standard provide the added value of high indoor comfort conditions, both in terms of air quality (due to the absence of unwanted infiltration and controlled ventilation) and in
terms of acoustic insulation and constant
temperature throughout the year.
Do you want to receive the Gêa Dossier?
If you want to know more about the range of Gêa products and the sustainable certification systems, fill out the following form and we will send you the complete dossier by email.