Technical report for façade specification
Our team of technical experts in the field of building envelopes will advise you throughout the entire building project. Contact us for more information.
Contact

Colour study
With a general photograph of the building,this study offers a simulation of how the façade will look with your chosen colours.


Site visits
MONTÓ's technical specialists will travel to the worksite whenever necessary, to provide advice to the professional applying the product and to ensure all systems are used correctly according to their technical data sheet.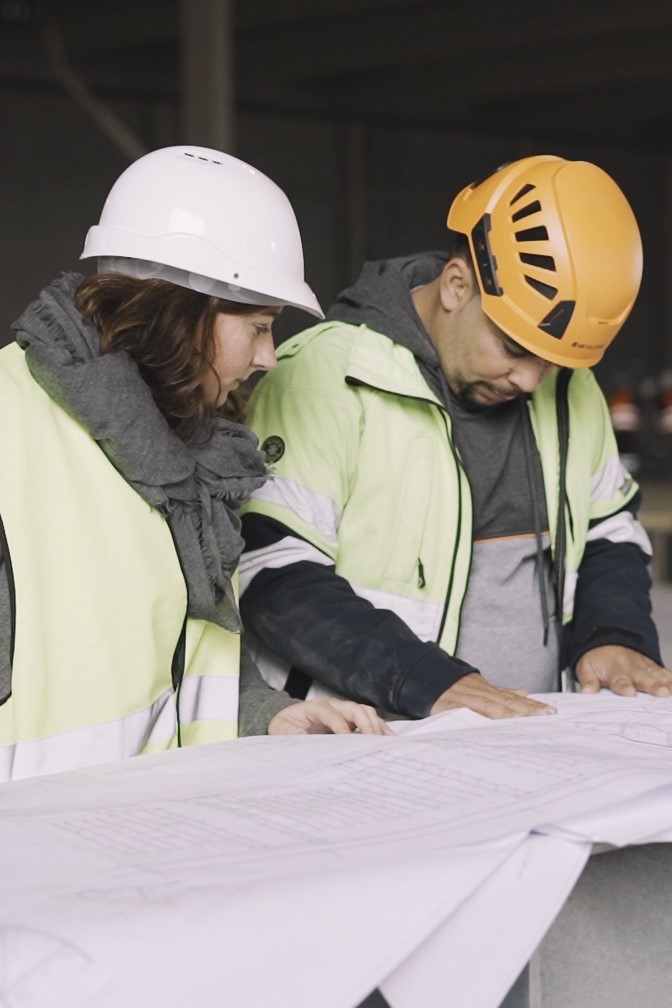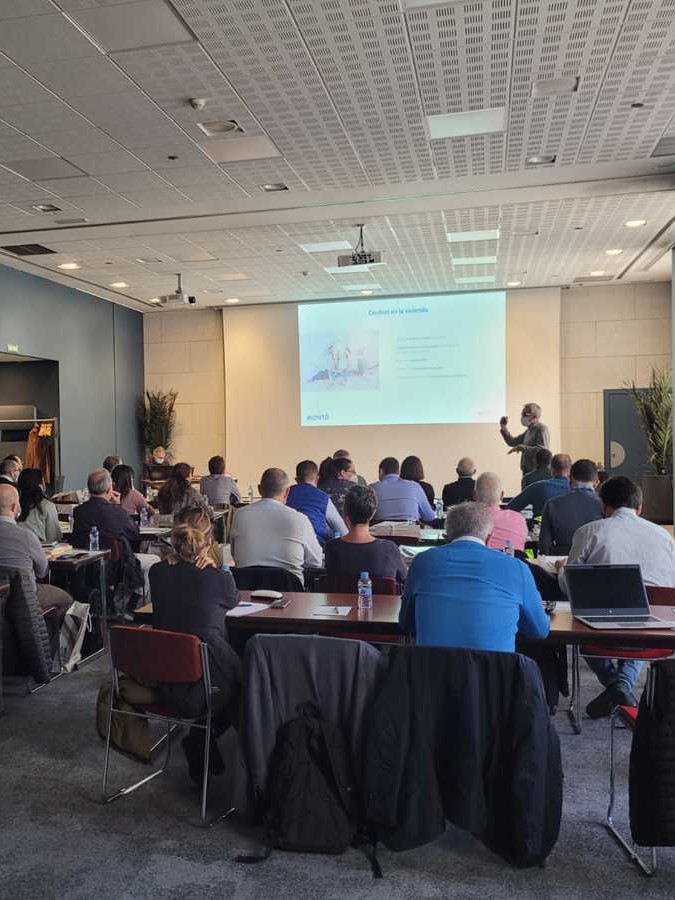 Tell us about your project
Talk to us to so we can provide you with the best solution for your project.