Discover our specialist brands
Tintometric system
Each and every one of the elements that makeup the Montomix System complement each other and are of vital importance to the system, adding value that makes the Montomix System by far the most comprehensive and leading tintometric system on the market.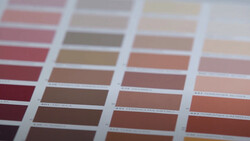 + 30,000 combinations
Discover the more than thirty thousand colours available to make in our tintometric system.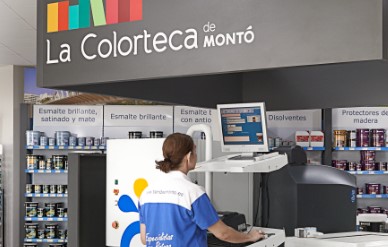 Dispenser, stirrer and peripherals  
Thanks to our innovative MontoMix System, we can produce any colour you can imagine.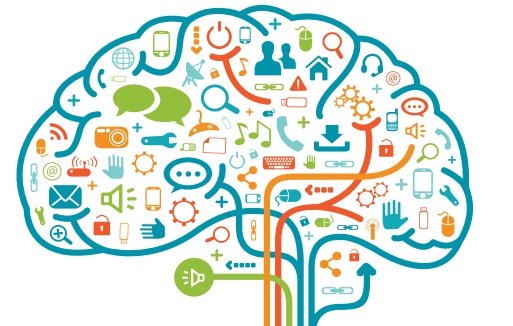 Colormont: the brain of the system
Unlike the software developed by dispenser manufacturers themselves, Colormont has been developed with the needs of the business, the demands of the market and the strengths of the Montomix System in mind, making it the most powerful system available.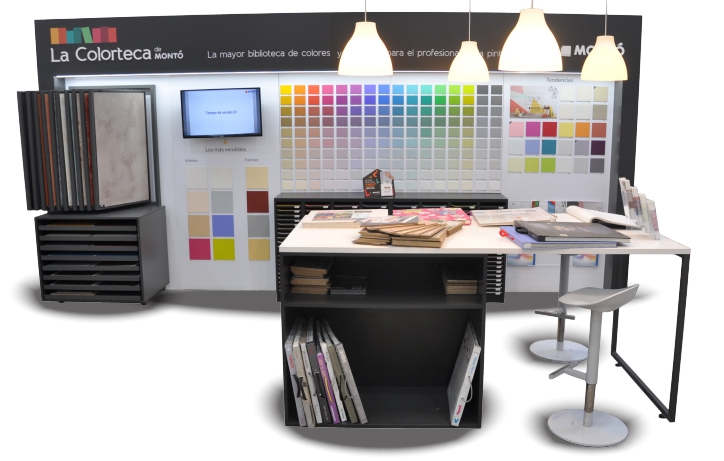 The Colorteca
The largest library of colours and finishes for the professional painter

Bases
Unlike standard products, the specific bases from the Montomix System are formulated with additives that allow the dyes to bein corporated perfectly, without diminishing their final qualities and avoiding flocculation.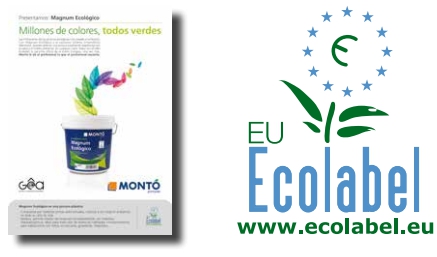 Dyes
The Montomix System was the first tintometric system to offer an Ecolabel-certified product: Magnum Ecológico
The entire water-based system has been granted the Ecolabel and the dyes are APEO free.
Where is your brand from?
We are a Spanish company located in the town of Marines (Valencia).
How old is your company?
In 2021 we celebrated our company's 60th anniversary.
Can I promote your products on social media?
Yes it is possible, but first you must contact us at the following email address: sac@montopinturas.com
Are your paints manufactured in-house?
Yes, we are paint manufacturers.