For this reason, we at Pinturas MONTÓ would like to show you what type of wood paint you need when carrying out your projects:
Types of wood paint: for exterior and interior use
There are different types of paint for treating and renovating wood, depending on the substrate to be treated and its composition:
Wood paint from Pinturas MONTÓ
At Pinturas MONTÓ you will find a wide range of products for wood, with specific solutions aimed at solving all your needs so that you can carry out your projects with a total guarantee of success.
Water-based paint for wood
For the decoration and protection of wooden furniture, you can count on all these products: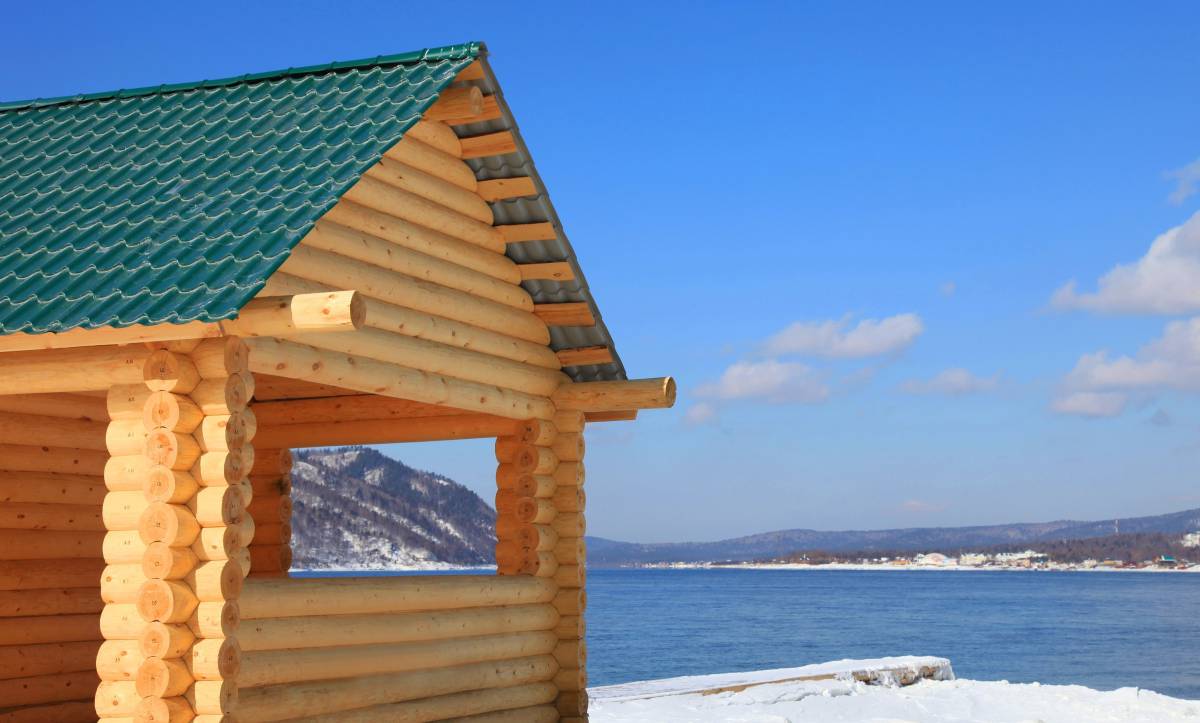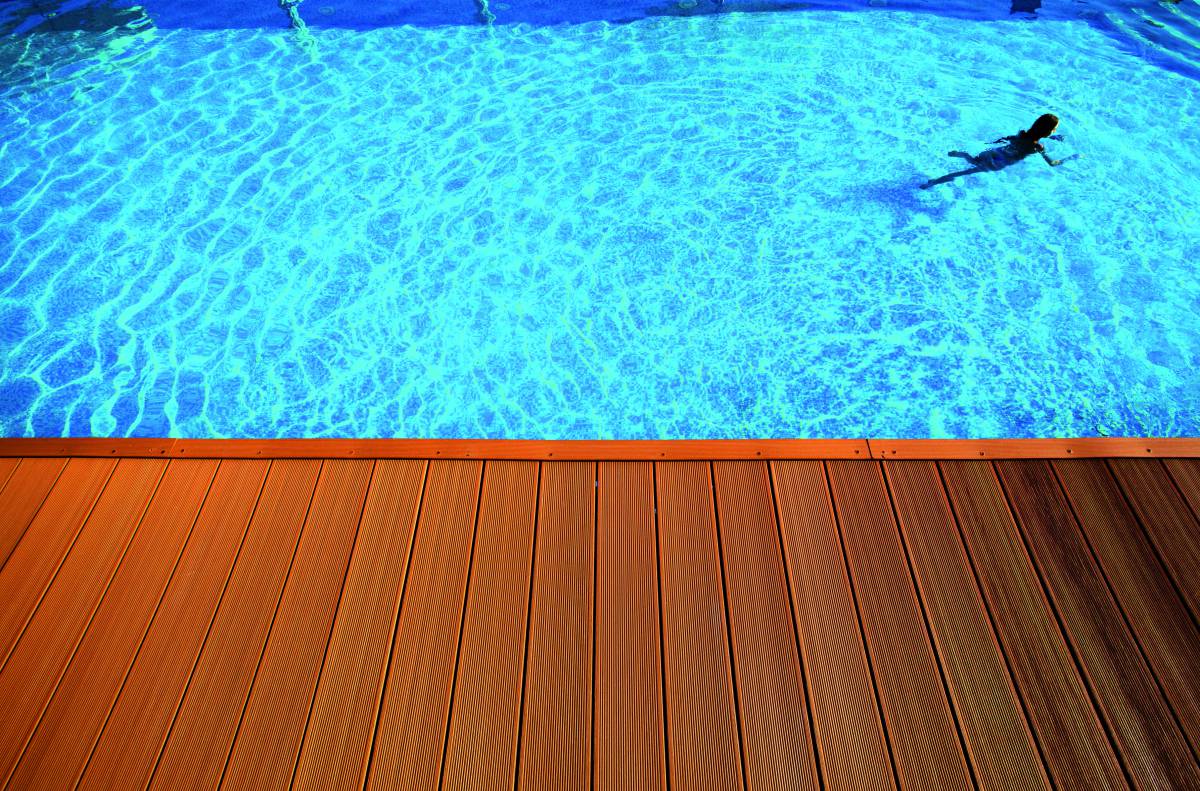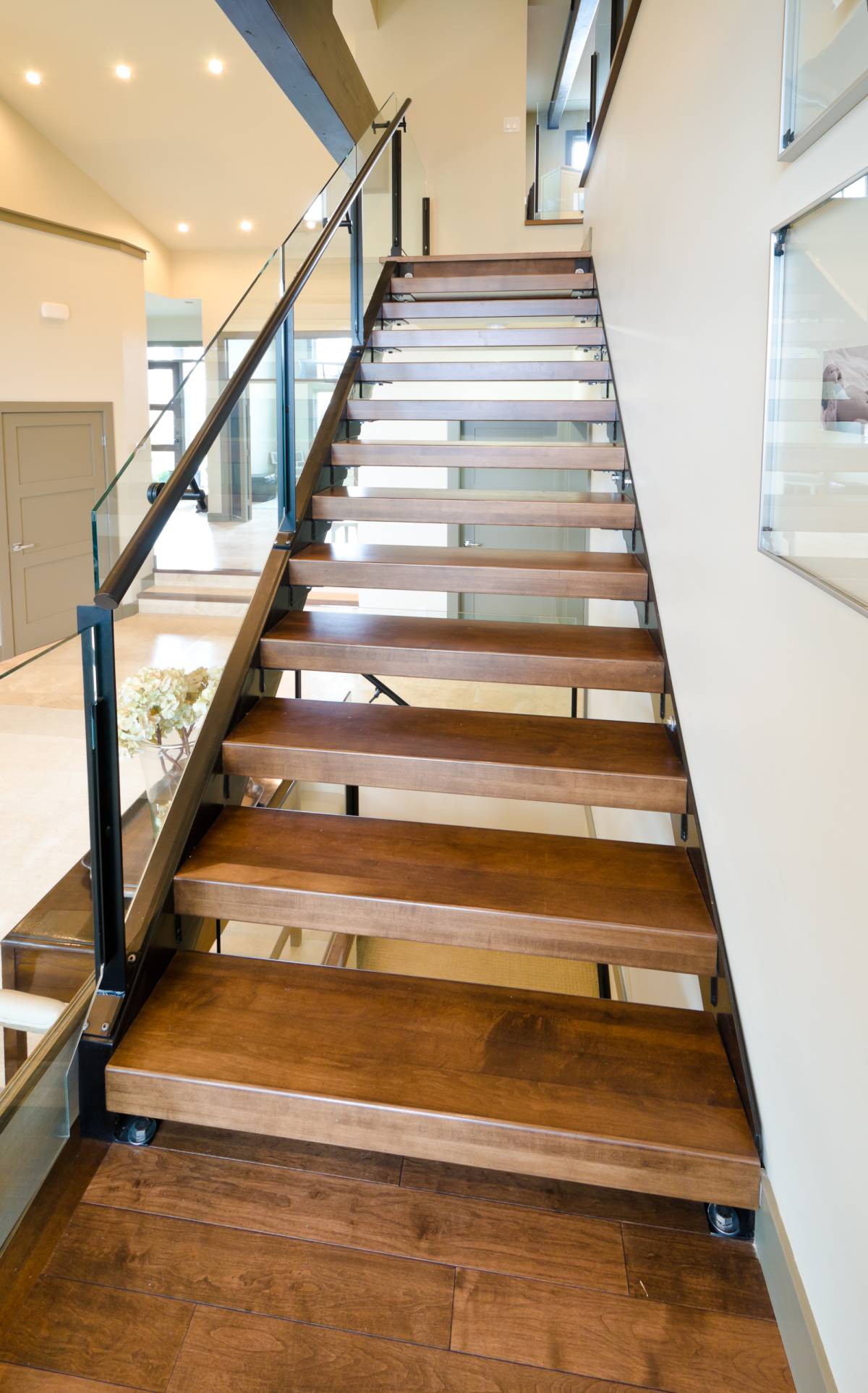 To achieve the desired result when using these products, it is advisable to consult the technical data sheet for each of them, where you will find the step-by-step instructions for their application and recommendations for use.
In addition, you can find out more about all our paints and wood treatments on our website, in the sections on wood treatment and CREA.
Chalk Paint wood paint
It's possible to paint a coloured piece of furniture with a vintage, antique or decapé effect without sanding or priming. This can be done provided the furniture is not too shiny and is in a suitable condition.
If you want to give your furniture a new lease of life, then CREA CHALK PAINT is your product — a chalk-effect, water-based paint for the restoration and decoration of furniture which allows you to create modern vintage, aged or decapé effects for a unique decoration. It is available for both exterior and interior wood.
If you need more information about any of these products or have any questions, please do not hesitate to contact us. We will be happy to help and advise you in choosing the right wood paint for your project.