Professional painting that meets the highest expectations
Massima Plus is a water-based enamel especially designed for decoration and smoothness. It is a product with a silky touch and excellent finish and levelling, ideal for meeting the highest decorative demands on walls and ceilings.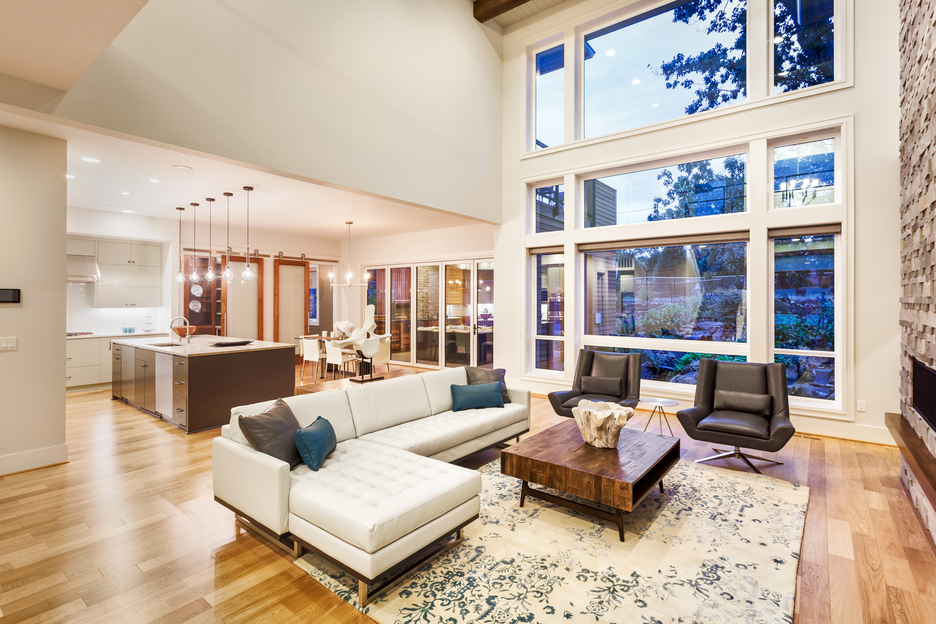 It is also highly durable and enables professionals to carry out high-performance work quickly, effectively and cost-efficiently. But what are their specific properties and uses?
Properties of Massima Plus water-based enamel
Not all paints are the same, and although an apparent result may be obtained at first glance, the properties of a product have a direct bearing on whether that result will be maintained over time. With Massima Plus water-based enamel, you can be sure to count on:
High wet scrub resistance, class 1 according to UNE-EN 13300, meaning the wall or ceiling can be cleaned with natural bristle brushes to remove unwanted stains
Excellent coverage
Long life, while maintaining the same properties
Scratch and stain resistance, even in the most intense colours
Low odour and reduced splashing
Smooth and silky finish
Resistance to atmospheric agents
Good for retouching and fast repainting time
Gloss level with a deep matt finish
Where can Massima Plus be used?
It is a paint suitable for both indoor and outdoor applications, on surfaces such as plasterboard, cement, concrete, brick, plaster and sprayed plaster. In addition, thanks to its excellent properties, such as its resistance, it can be used in areas with heavy use, such as in busy public buildings.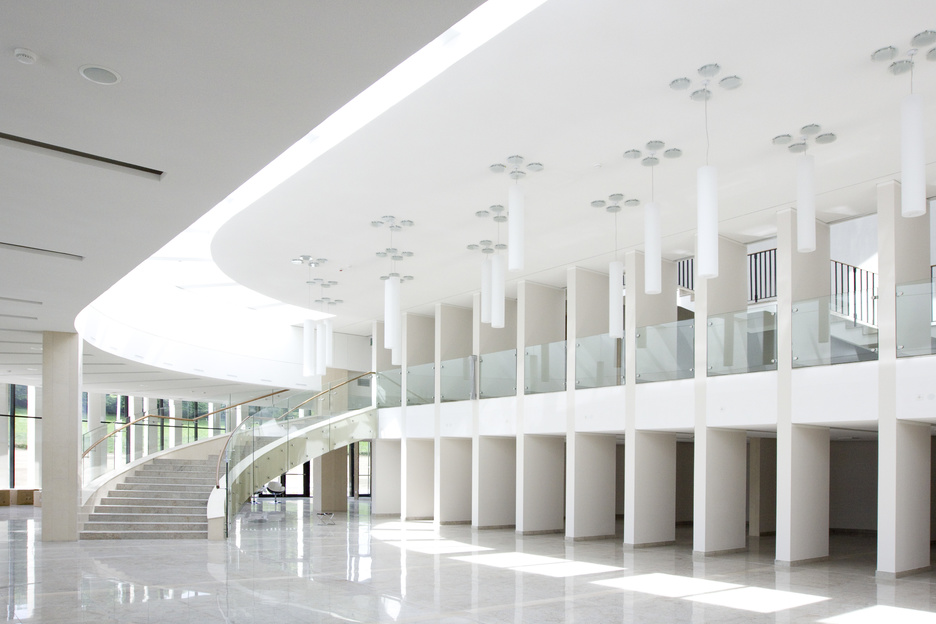 Advice for applying Massima Plus water-based enamel
To guarantee a perfect finish on walls and ceilings, it's important to follow the Massima Plus application advice:
Stir the product until it is fully mixed.
Remove any type of dirt from the substrate with soapy water, and if it is extremely dirty you should use degreasers or cleaning detergents.
Dry the substrate well before application.
Apply the product according to the instructions in the technical data sheet, always taking into account the type of substrate and the method used: brush, roller, airless or low-pressure turbo gun.
Maintain good ventilation conditions while the product is drying. It will be dry to the touch after 15 to 30 minutes, but you will need to wait 2 to 3 hours before repainting.
Do not apply the product at high temperatures, or to surfaces in direct sunlight.
Do not apply whilst the relative humidity is above 80%.
To achieve a perfect finish we recommend applying with a spray gun, but if you do use a roller it should be one designed for varnishing.
Wide variety of colour charts
With Massima Plus you can choose from an endless number of shades, as it is a product that is associated with numerous colour charts. Before proceeding, remember that light is a key factor when choosing a colour for an indoor space. You should take into account the orientation of the room, the type of artificial light and the dimensions of the area being painted, among other factors.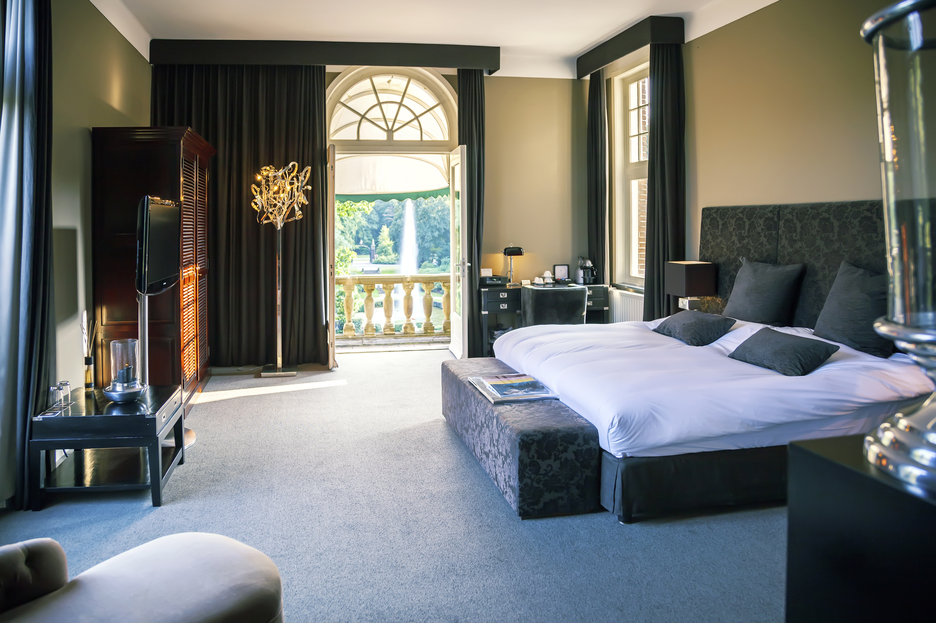 Then you can follow the best ideas for refurbishing walls, with the colours from the 18/19 Trend Chart, which will help you to achieve incredible effects. But what other options do you have?
For children's and teenagers' rooms: the Kids colour chart, which offers softer to more intense shades for a perfect contrast.
Nordic trend: with the Nordic Collection chart, which offers colours that are popular in northern Europe to create elegant, warm spaces with a lot of personality.
Ethnic atmospheres: to enjoy colours that take on symbolic and almost magical meanings thanks to the Exotic Collection chart.
Elegant rooms: the Elegance colour chart offers the most elegant shades, to turn your rooms into unique spaces.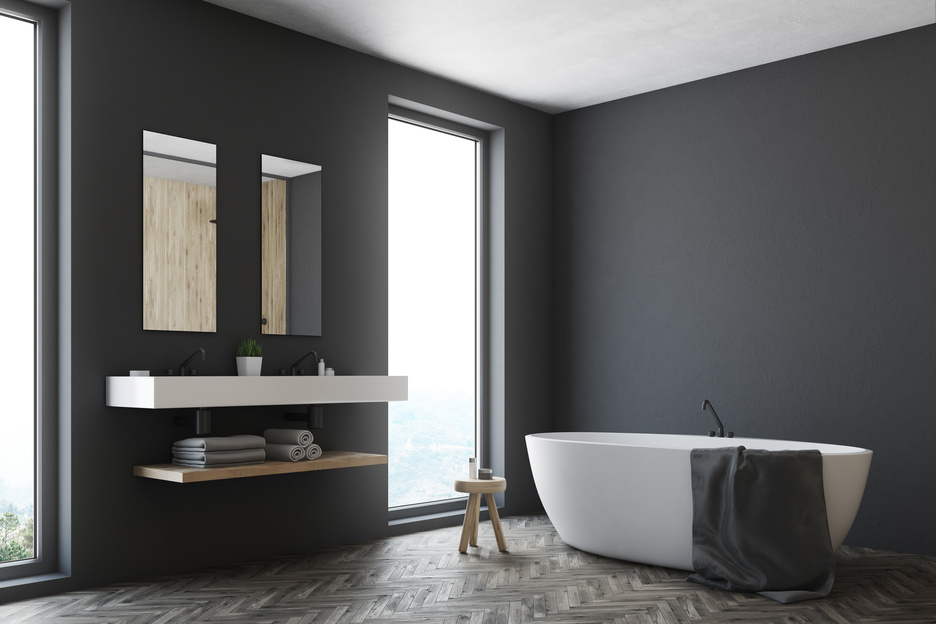 But if you want to know more about Massima Plus, thewater-based enamel for professional use that provides the highest resistancefor walls and ceilings, please contact our Customer Service Team, and we will be happy to help you with anythingyou need!