This is a highly versatile range of products, because they enable the user to work with a wide variety of finishes and colours, specific primers and multiple functionalities.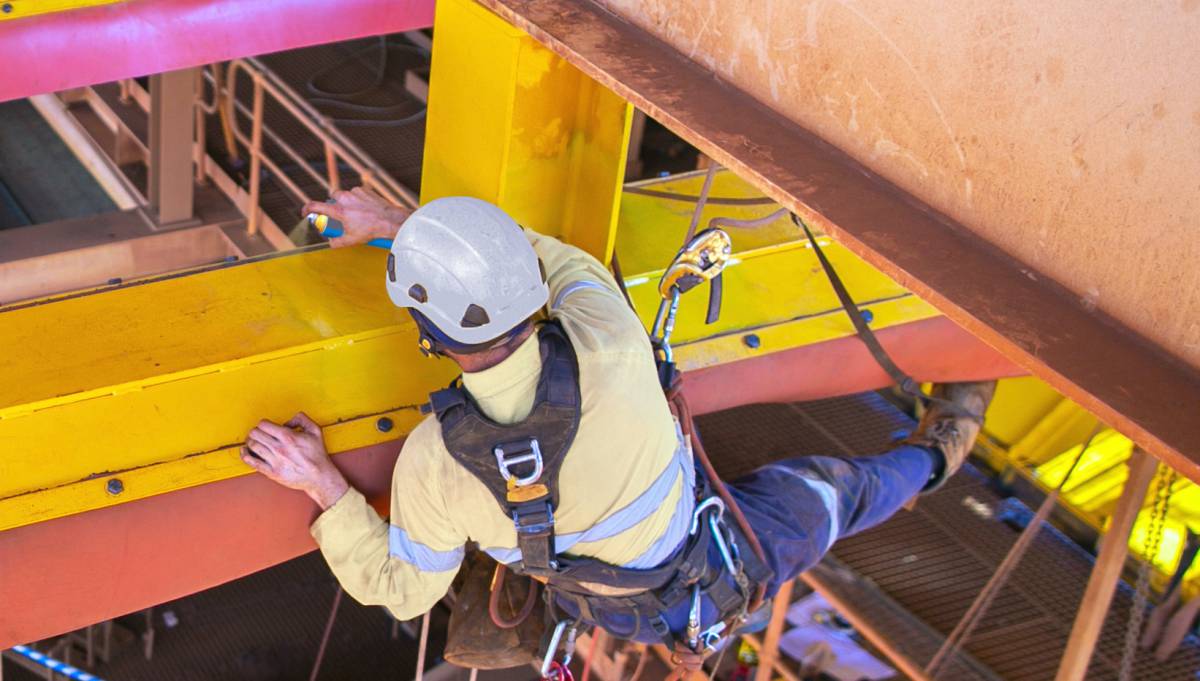 Discover the new spray products from Pinturas MONTÓ
MontoSpray Acrilico
This acrylic enamel can be used to decorate and protect all types of surfaces: wood, metal, paper, cardboard, concrete, natural stone, glass and even hard plastics.
It is a high-quality product and, once dry, it guarantees high resistance to scratches, impacts, UV rays, weathering and dirt.
It is available in a wide range of colours with the RAL chart and three types of finishes: gloss, matt and satin.
We also have other types of finishes for more specific and special jobs:
MontoSpray Fluorescente
With MontoSpray Fluorescente you can achieve a very bright fluorescent effect, in orange and yellow shades.
To increase the luminescent effect, we recommend applying the MONTÓ spray Primer Universal blanca first, and also the MONTÓ Spray Barniz to maintain the luminosity longer.
MontoSpray Metalizado
If what you need is a gold metallic or silver metallic effect, this is the product for you. It is also water and wash resistant.
Bear in mind that, when applying on absorbent surfaces, you should first prime it with Montospray Primer Universal.
MontoSpray Cromado
Finally, this product is also available in a chrome or polished metal effect, characterised by its high gloss finish.
In addition, to ensure greater adhesion, durability and performance with the above products, at Pinturas MONTÓ we also offer a wide variety of specific primers for each substrate:
MontoSpray Primer Plásticos
A clear primer for hard plastics, which improves adhesion and allows repainting with acrylic or synthetic sprays, such as MontoSpray Acrilico. It is suitable for plastics in general: Polyurethane (PUR), Polystyrene (PS), Polyamide (PA), PVC, etc.
MontoSpray Primer Zink
This is a grey, zinc-based, anti-rust acrylic primer with a galvanised effect; ideal for repairs and touch-ups, flaws, protection of welding, etc.
MontoSpray Primer Universal
This is a universal primer product in a matt white shade, suitable for a multitude of substrates, whether wood, metal, cardboard, ceramics, etc. It is characterised by its high coverage, allows repainting and adheres better to the acrylic enamels from the MontoSpray range, reducing unnecessary product consumption and improving the finish.

Discover the other spray painting solutions here
Want to know more about these products? Don't hesitate to contact us to resolve any queries and discover all the functionalities and advantages offered by these spray products.