We offer you
much more than paint

We work with you to find opportunities in your market.

We integrate our brand into your marketing strategy.

We are by your side throughout the importation process.
The range with more than 30 certified paints
We are committed to a more sustainable construction with GÊA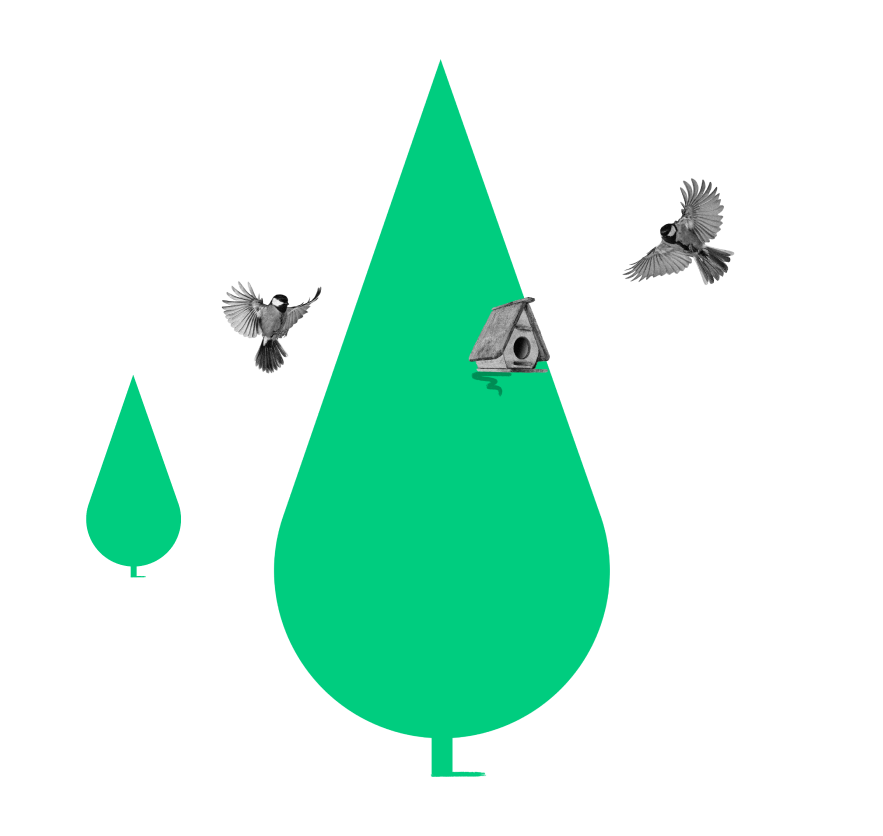 12,589,663 litres of plastic paint sold in 2022
Which is equal to painting more than 300,000 100m2 homes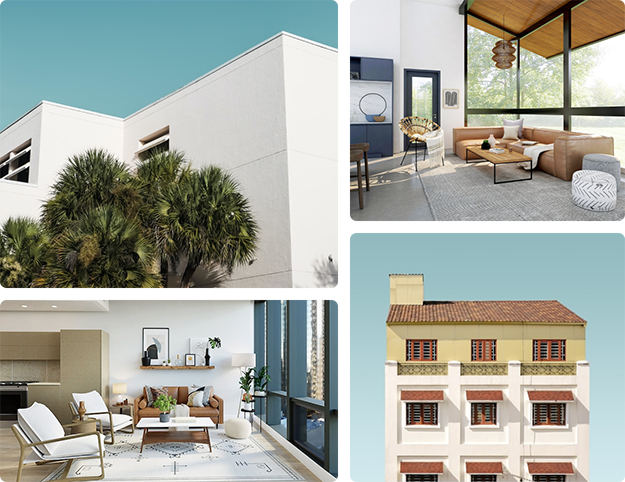 Family business with more than 60 years leading the paint market in Spain
+6,000 items
More than 6,000 items covering all types of solutions for professionals.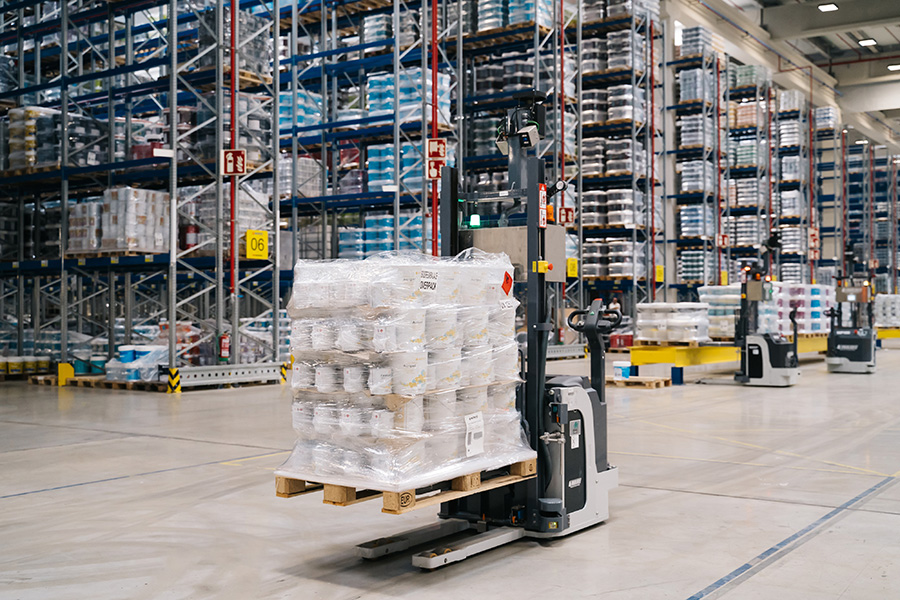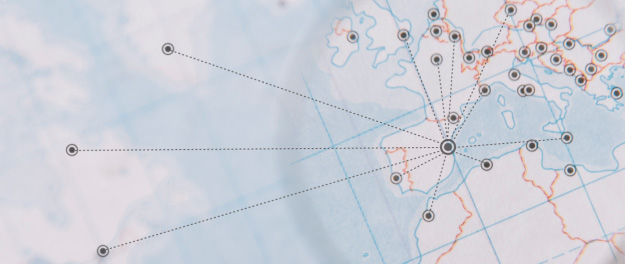 Made in Spain
Since 1961 we have been manufacturing in Valencia, Spain, and distributing to more than 27 countries.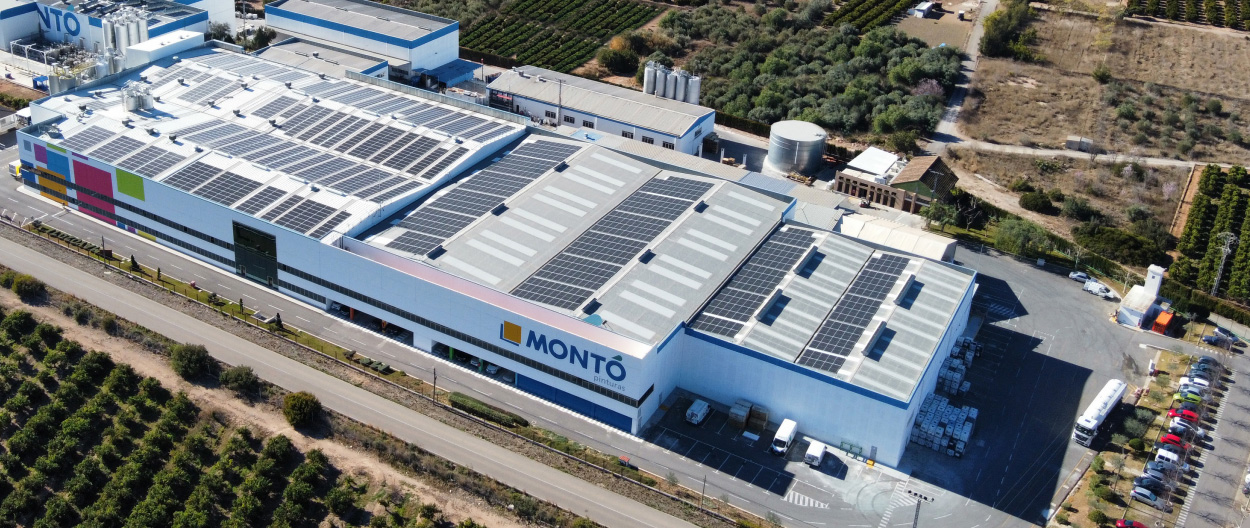 45.000m2
Facilities of 45.000m2 on a surface area of 116.000m2.
+130 Montó Shops
Experts in retail with a network of more than 125 MONTÓ shops in Spain.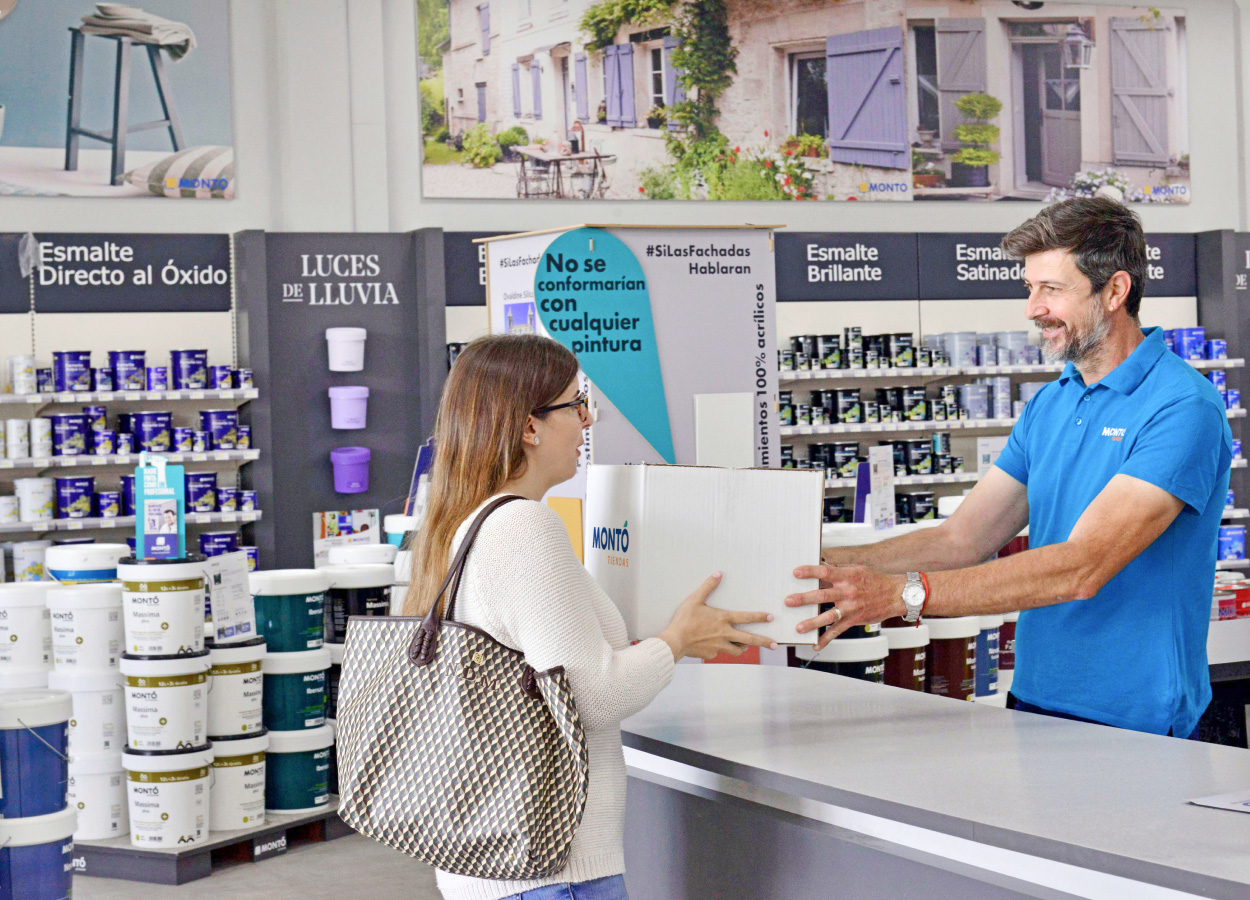 360º Support
We help you import successfully
At MONTÓ we have been accompanying our partners for more than 60 years and we know very well how to work with our brand to adapt it to the needs of your market.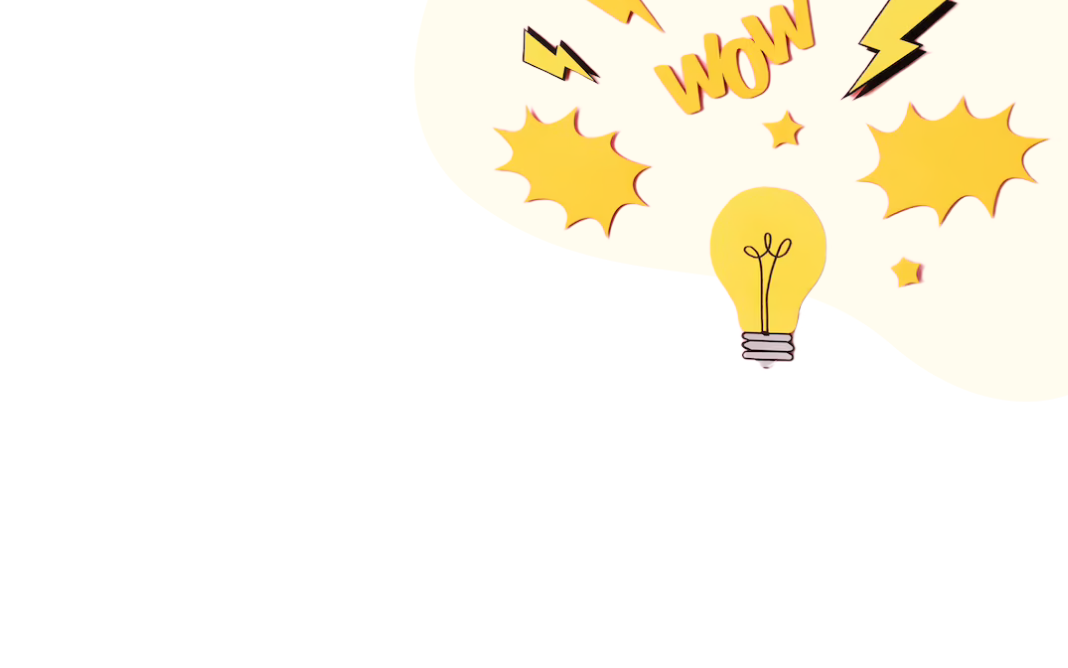 MARKET
We work with you to discover the opportunities in your market that will help you grow.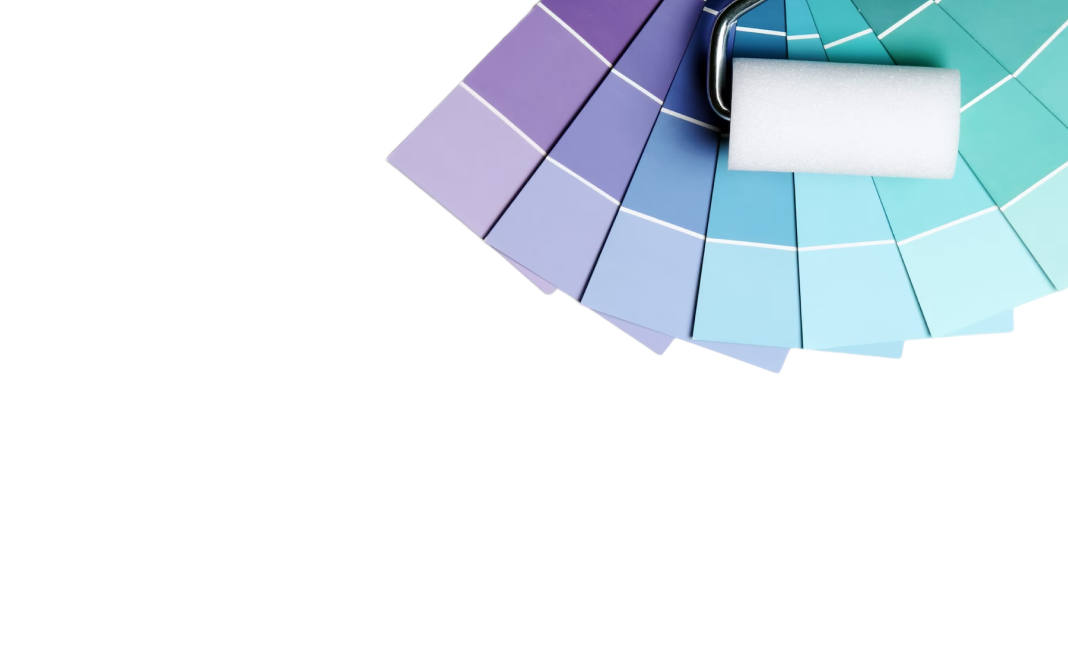 CONSULTANCY
We advise you to choose the most suitable paint solutions for your customers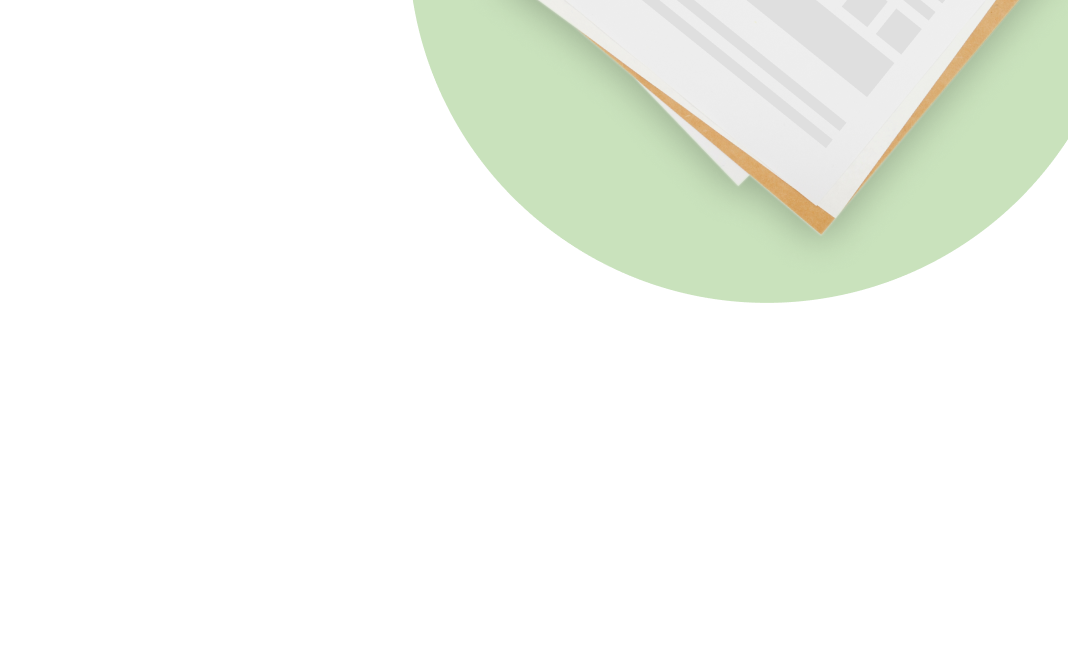 IMPORTATION
We stay by your side throughout the import process, making it easier for you to carry out the paperwork and documentation.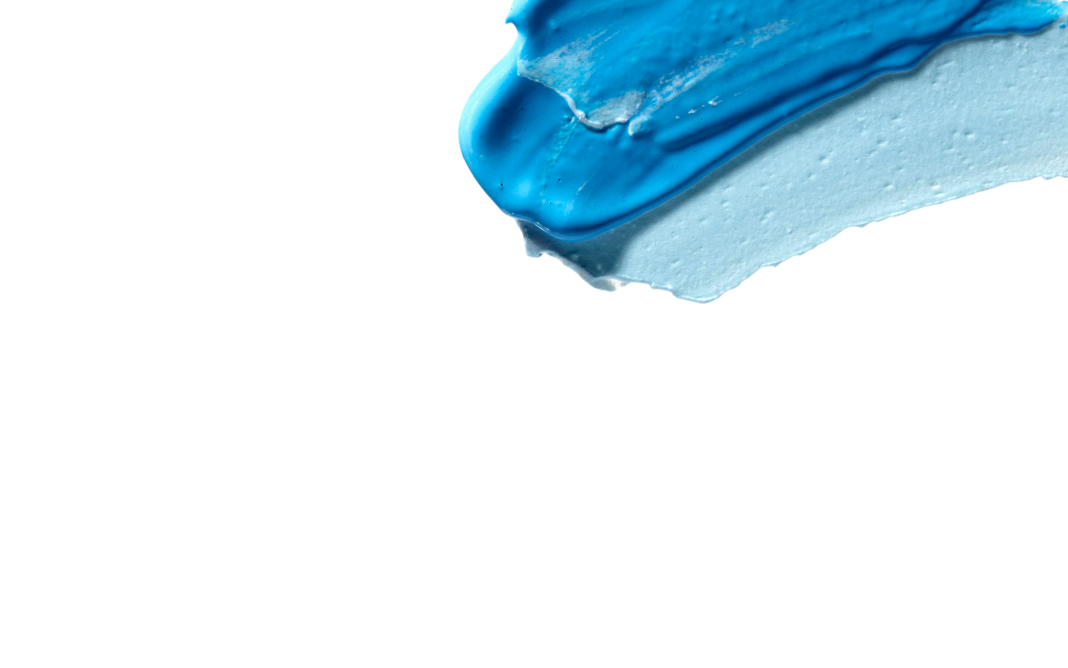 MARKETING
We make sure that our brand is known in your market and we help you integrate it into your marketing strategy.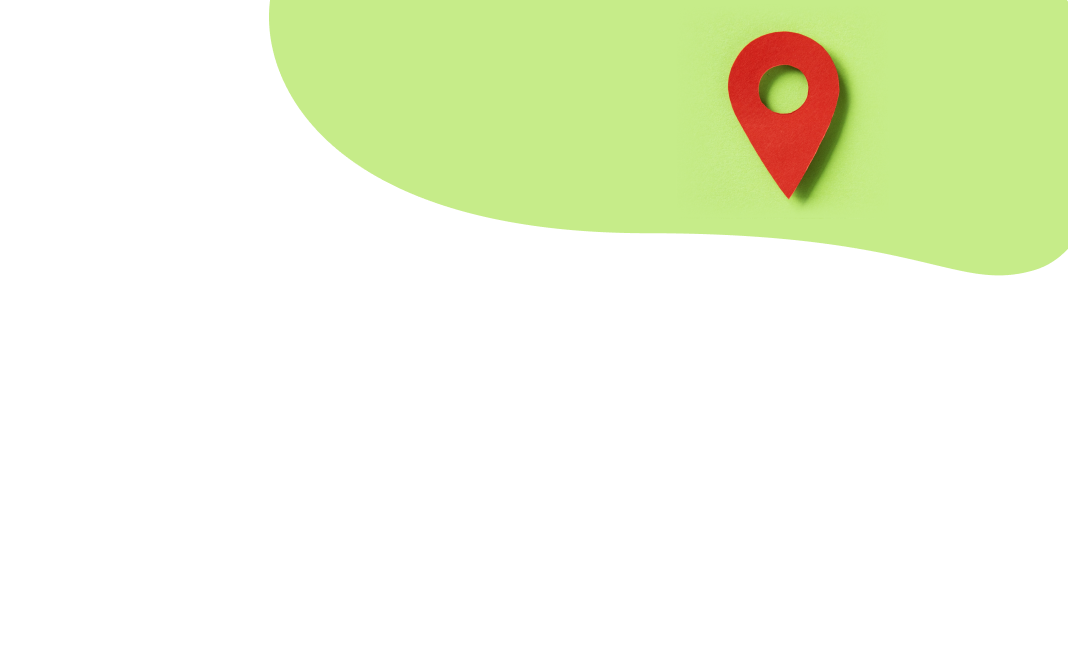 SALES
We have the expertise to to position our product and make your point of sale more dynamic.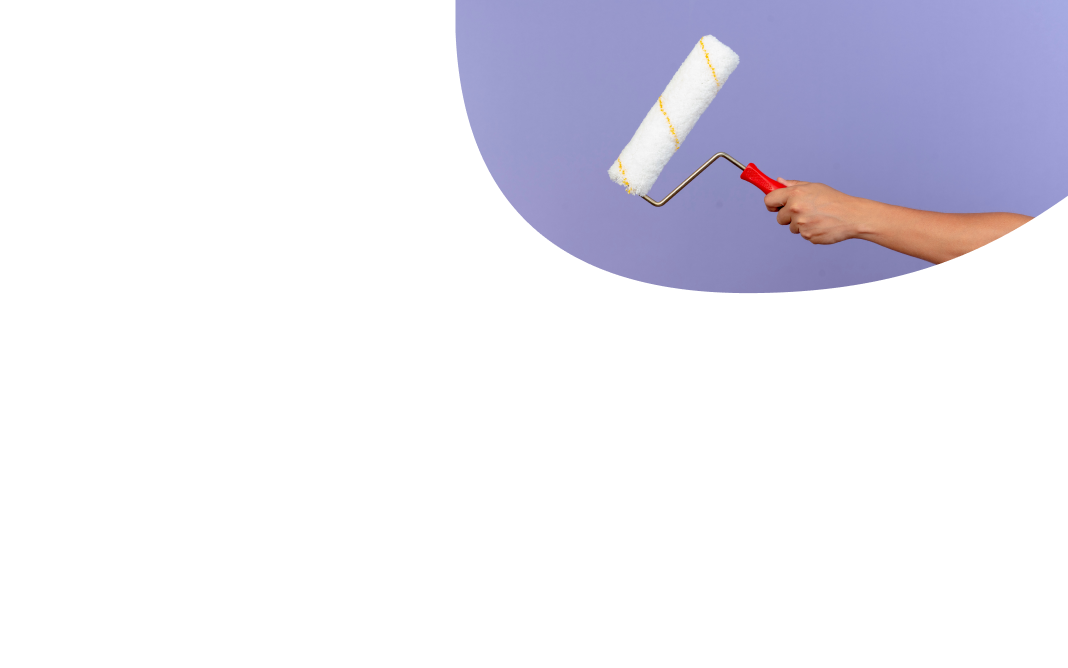 SUPPORT
Training is part of our DNA and we share our expert knowledge with you so that you can offer the best advice to your customers.
FOR PROFESSIONALS
Solutions adapted to your needs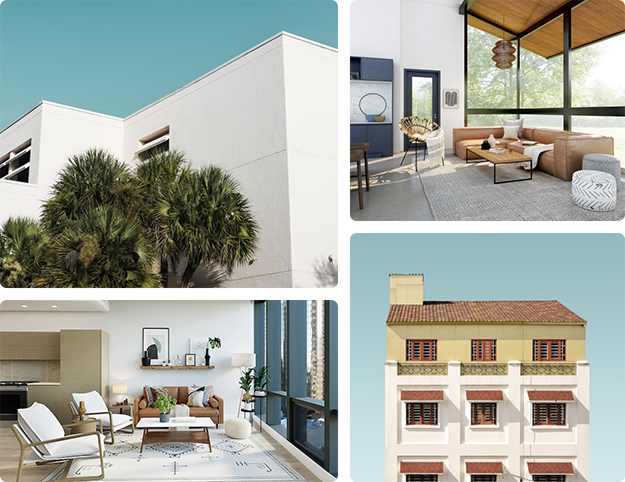 Expert and personalised technical advice.

Access to the product catalogue in Presto and BIM digital libraries.

Colour chartsand solutions that respond to the latest trends.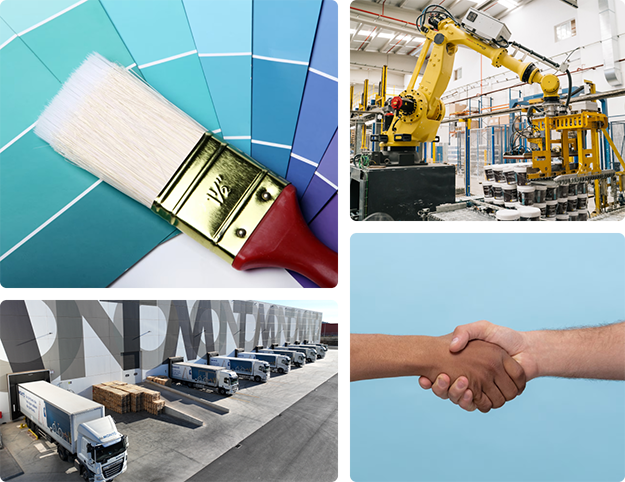 A technical sales team at your disposal.

Specialised products for every pathology and need.

Colour charts and solutions in line with the latest trends.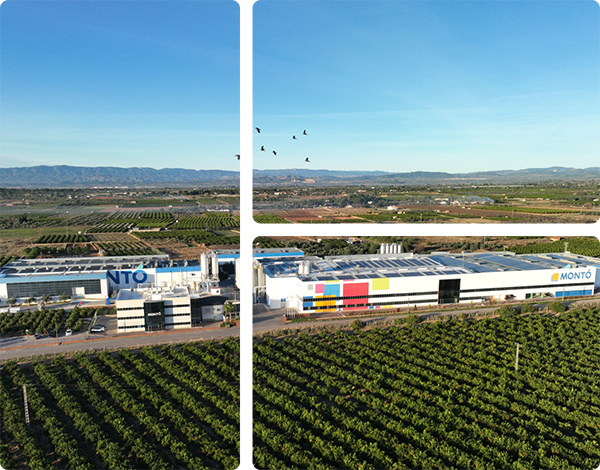 01/
We work to #maketheworldbetter
We use recycled and metal packaging, thus reducing the use of plastics.
We have installed 1,576 solar modules that annually produce more than 1,200 MWh of clean energy.
We reuse more than 70,000 pallets annually.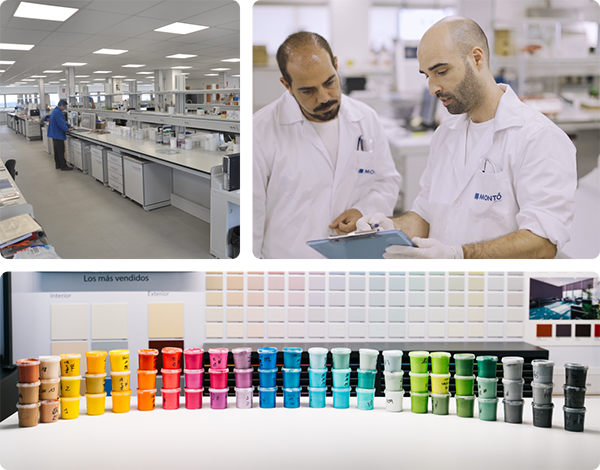 02/
Innovation is our identity
Our R+D+i department works daily to improve our products and to create new solutions that respond to the changes and new demands of the market.
LOGISTICS
We work to offer you the best service
We put all the experience we have acquired over the last 60 years at your disposal.

We have more than 16.000m2 of warehouse with capacity for more than 25.000 pallets, which allows us to have in our catalogue more than 6.000 items and more than 2 million references

Our warehouse management system allows us to work with high demands of up to 6.000 order lines per day and the loading of more than 250 tonnes of paint per day.

We adapt our production to your needs, guaranteeing that our products are always in stockand offering you a continuous and stable supply.
CONTACT
Do you want to know more about us?
If you would like more information about PINTURAS MONTÓ, as well as our entire range of products and our support service in the import process, please fill in the following form and our sales team will contact you to give you the best advice.