Damp and mould also pose a great risk to the health of the people living in the building, significantly increasing the possibility of respiratory conditions, such as allergies, asthma and even lung disease.
Therefore, when they appear, it is essential to treat these issues as soon as possible and prevent them from spreading further.
Why does seepage damp appear?
Seepage damp occurs when rainwater gets into the building envelope or roof from outside through holes, cracks or crevices, and it can be caused by various factors:

• Poor building work.
• Expansions or contractions that occur in buildings.
• Breakage of the protective cladding on the building envelope.
• Breakage of installations, such as a leakage of downpipes, a break in the pipes, etc.

Leaks and damp usually appear in ceilings and walls, depending on the area where the water leaked, and the treatment should be focused on restoring the area with products specifically manufactured for these cases.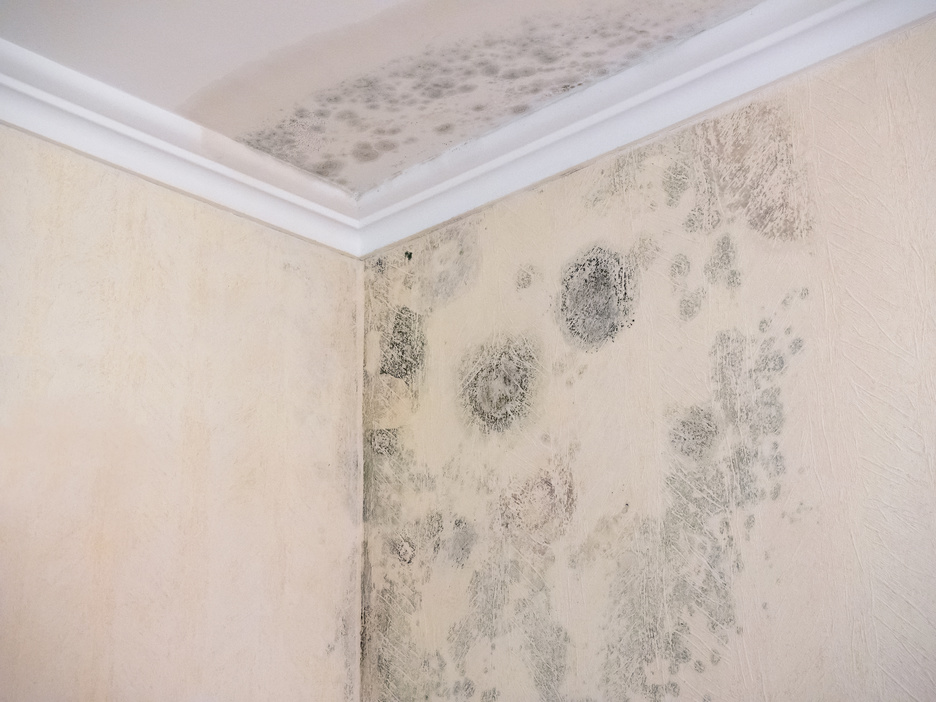 How to treat seepage damp in a building?
When stains or damp appear due to water seepage, the first step is to identify the point where the water is seeping in, by inspecting the façade and the roof in those areas close to the location of the leaks or humidity stains.
As soon as soon as you've found where the water is getting in, you should carry out the following process:
HORIZONTAL SURFACES:
If the substrate is not smooth and even, the first step should be to mechanically remove possible chips, loose or broken parts on the wall, dirt, etc.
If there is mould on the surface, you will need to clean and disinfect it with a cleaner, such as the Montolimp product from Pinturas MONTÓ, a specialised product developed for cleaning substrates contaminated with microbes and algae.
Next, on the outside you will need to apply a physical barrier that is capable of covering cracks and absorbing structural movements in the constructions. For this you can use mastics, elastic waterproofing, asphalt sheets, etc. Plasmont Fibra Elástico is a fantastic elastic waterproofing mastic designed specifically for treating cracks and fissures, so we highly recommend it for this step.
Fourthly, you need to reinforce individual points where leaks may occur (half-pipes, perimeter wall, vents, columns, drains).
Finally, depending on your needs, you can use any of these products: Tejamont Top Cover, Montokril Cubiertas, Montokril Cubiertas Fibrado, Montokril Cubiertas Termoaislante or Montokril Elastómero.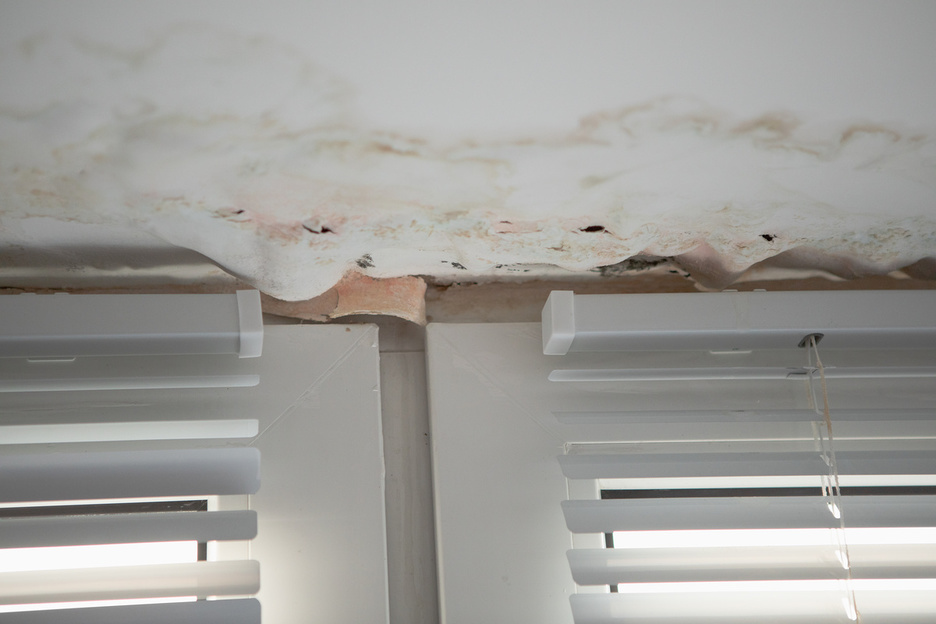 VERTICAL SURFACES:
Steps 1 to 4 that we recommended for horizontal surfaces will also be necessary for vertical surfaces, in addition to the following:
Before starting to paint the façade, depending on its condition, we would recommend using Imprimación Fijadora, Fijamont or Fijamont Acqua.
Finally, the last step is to decorate and protect the wall with a coating that also acts as waterproofing, such as Ovaldine Elastic.
At Pinturas MONTÓ we are experts in the renovation and protection of façades, so we work specifically in the research, innovation and manufacture of these specialised products, allowing painting professionals to achieve results with guaranteed success and customer satisfaction.